The meaning behind the work
Members of Team Dow give us a glimpse into what motivates them to develop technologies and create solutions that address challenges in the industry.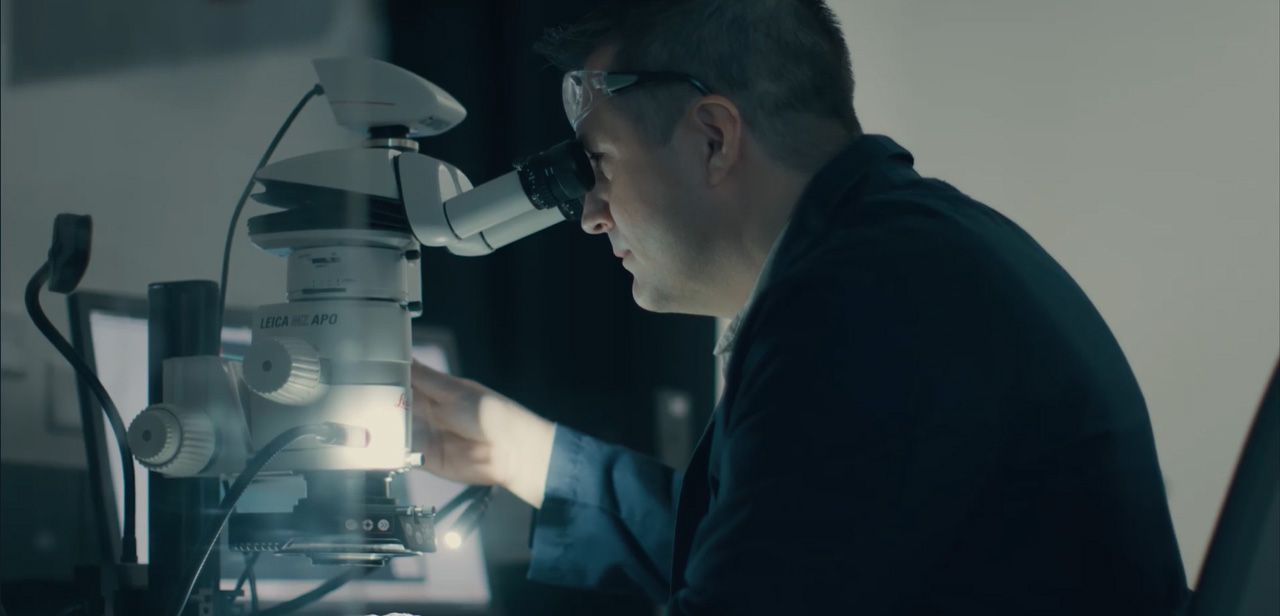 It's all about community
When his grandfather's hometown needed updated water infrastructure, Dell Doyle stepped in to help. His knowledge of plastic pipes helped restore water to the community. Listen to Dell's story about making an impact in a community near to his heart.
Explore more purpose stories
Influencers show and tell on materials science
Discover how these passionate social media influencers use their platforms to educate about circularity.
The future of recycling
With a passion for chemistry and science, Chemical Kim shares the importance of mechanical and advanced recycling.
Advanced recycling
Chemical Kim explains how advanced recycling can create plastic circularity for waste affecting our beaches and communities.
Let's talk circularity
Donec pre"One person's trash is another's treasure." Chemical Kim shares how plastic waste is being transformed into reusable materials.