Recycled plastic polymers
Bringing recycled materials into our product mix
A circular economy relies on the fact that there's demand for—and value in—recycled plastics. To ensure that's the case, we're pioneering the use of post-consumer recycled (PCR) resins, incorporating them into the products we offer. In doing so, through our REVOLOOP™ Technology for mechanical recycling, we're enabling high-quality products made from recycled materials—and proving the material value of what was once considered waste.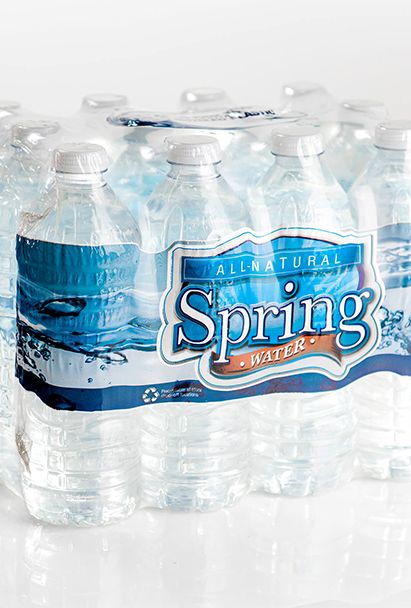 Pack Studios
Innovation for recycled plastics
It takes collaboration and innovation to transform plastic waste into a valuable, reusable material. For us, that work happens through Pack Studios—our innovation testing ground for mechanically recyclable packaging structures. Through formulation and physical and analytical testing we've developed REVOLOOP™ Recycled Plastic Resins, which can be incorporated into new packaging without compromising performance.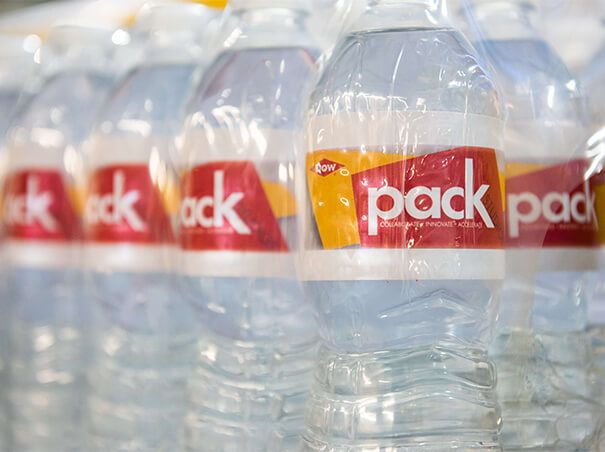 Success Stories
See it in action
See how our recycled polymers are being used in various applications—helping reduce carbon and retaining the value of plastic.
Recycled plastic applications
Putting hard-to-recycle plastics to work
Where once hard-to-recycle plastics were a problem, now they're an opportunity. With the help of our partners – and technologies like ELVALOY™ Reactive Elastomeric Terpolymers - we're using plastic waste as a material to create roads, benches, decking, and more. Giving existing hard-to-recycle plastics a new life in an application where it offers a performance advantage and reduces the environmental impact of new material production.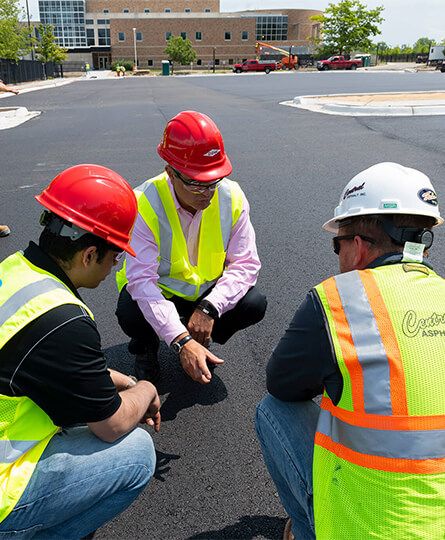 Partnering to find value in waste
We work with organizations committed to advancing a circular economy, minimizing waste in the environment, and reducing carbon emissions. Explore the work we are doing together.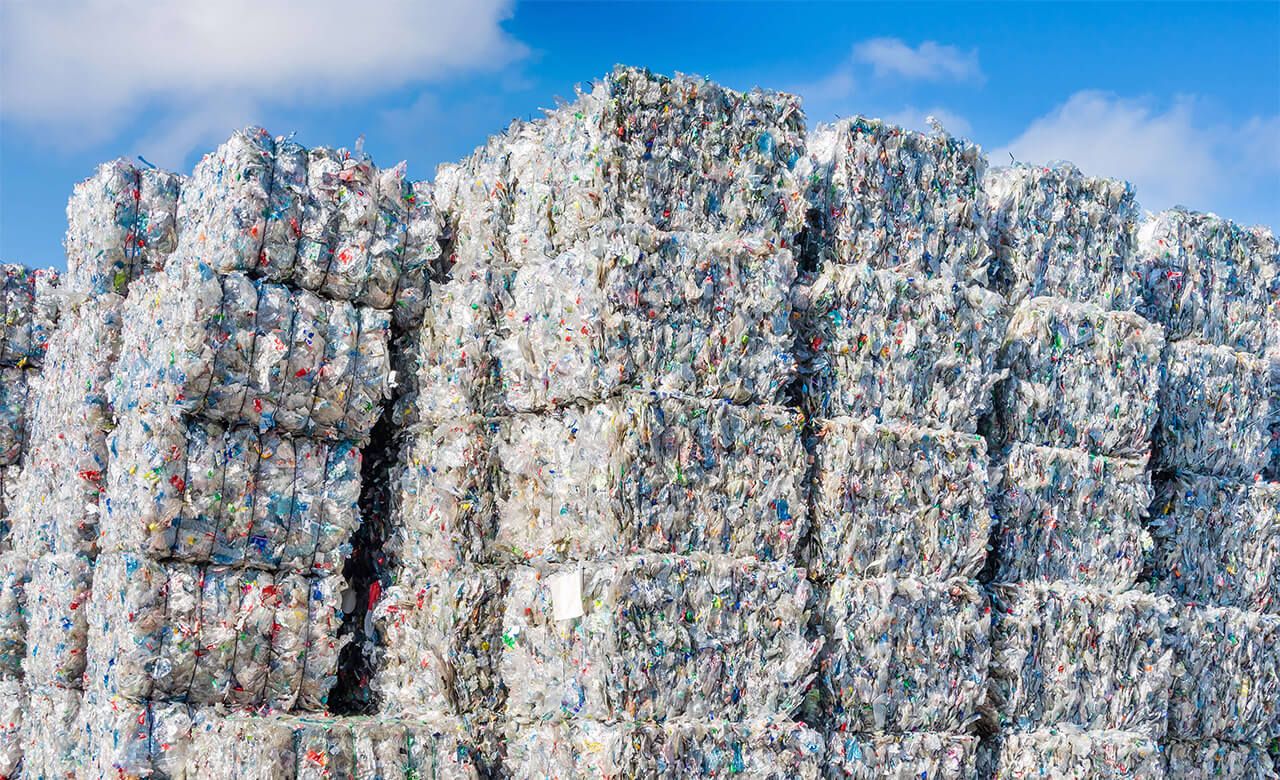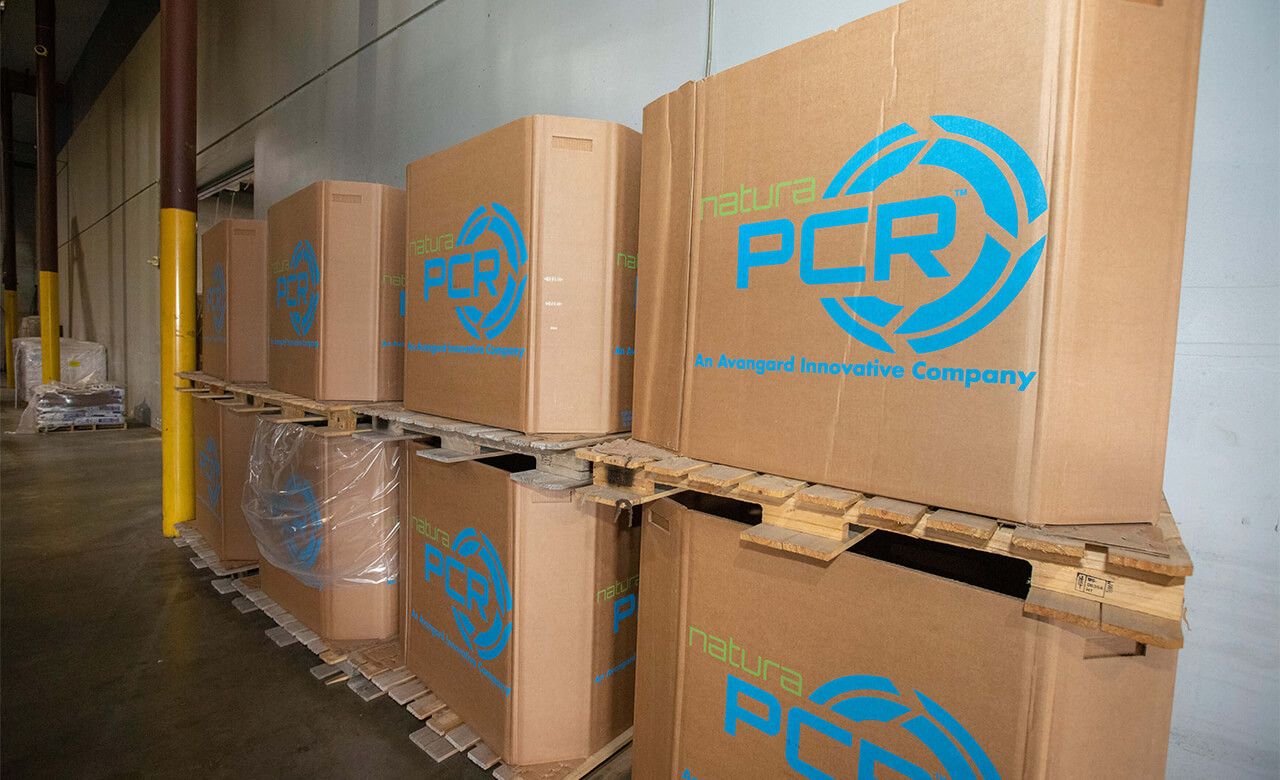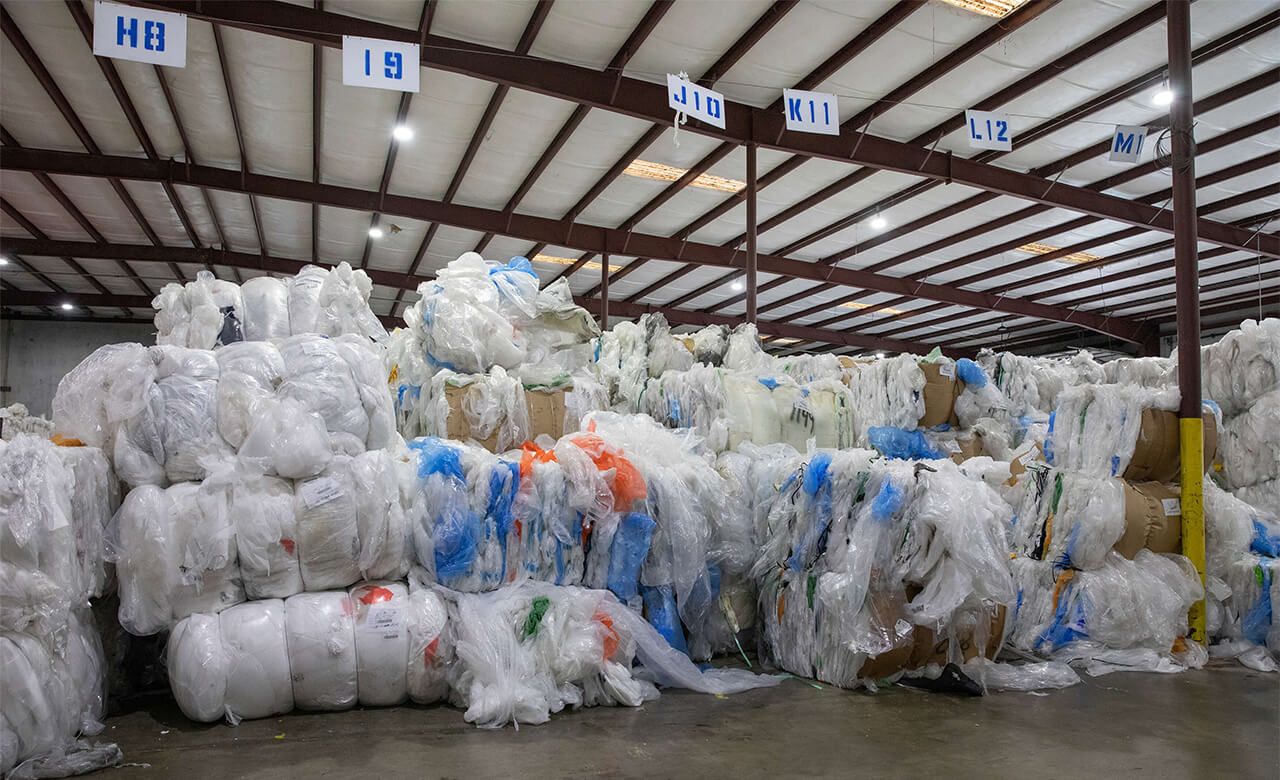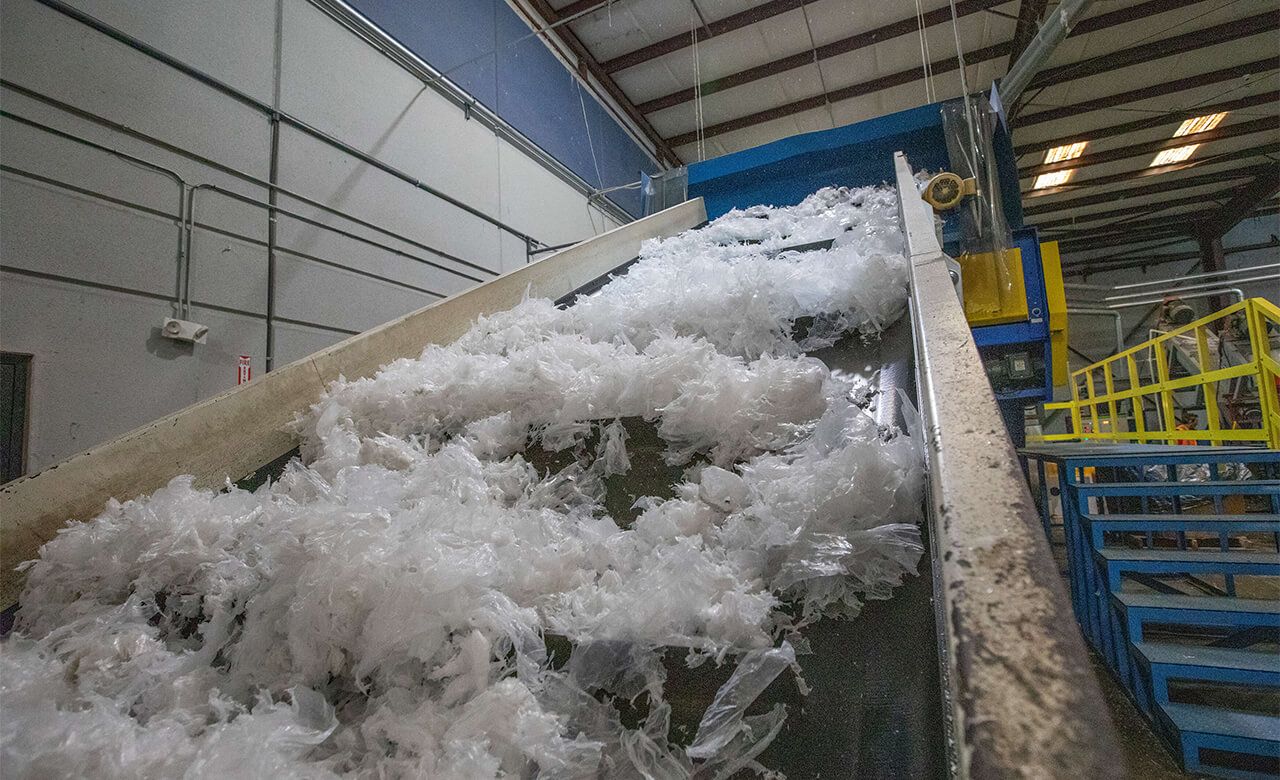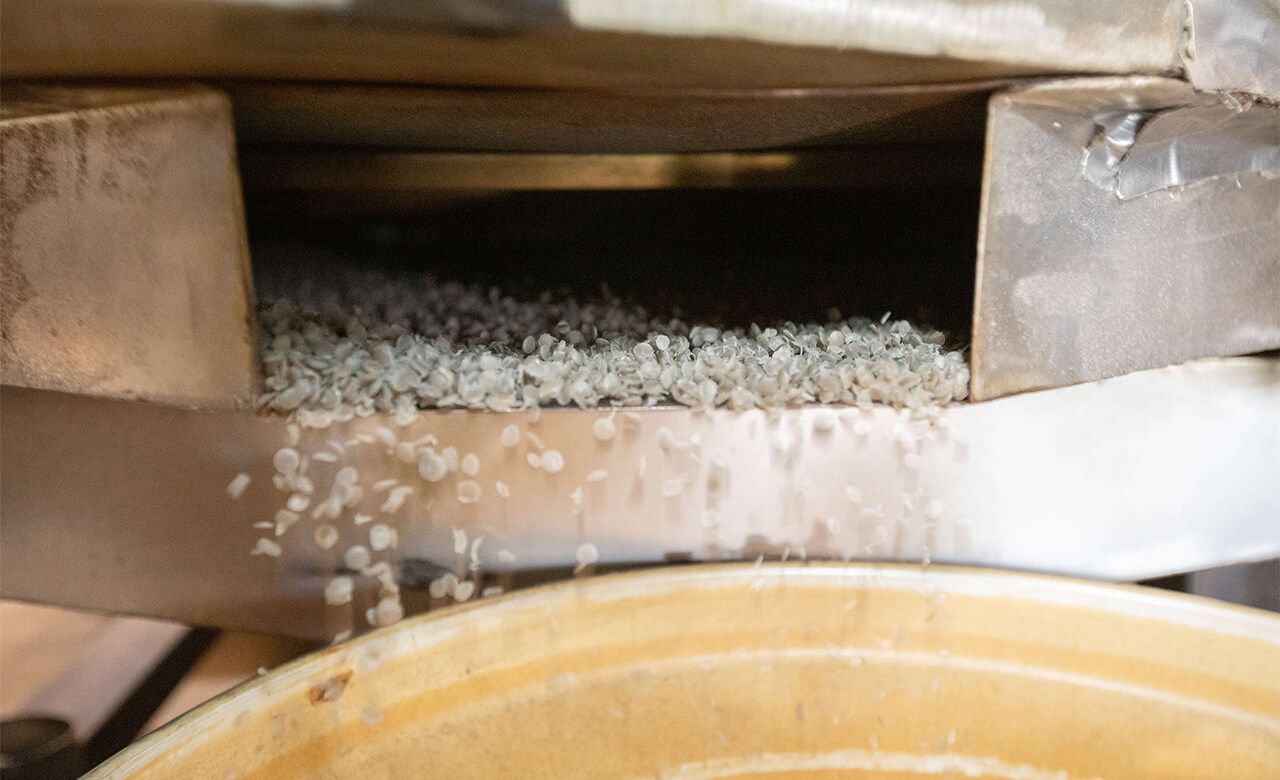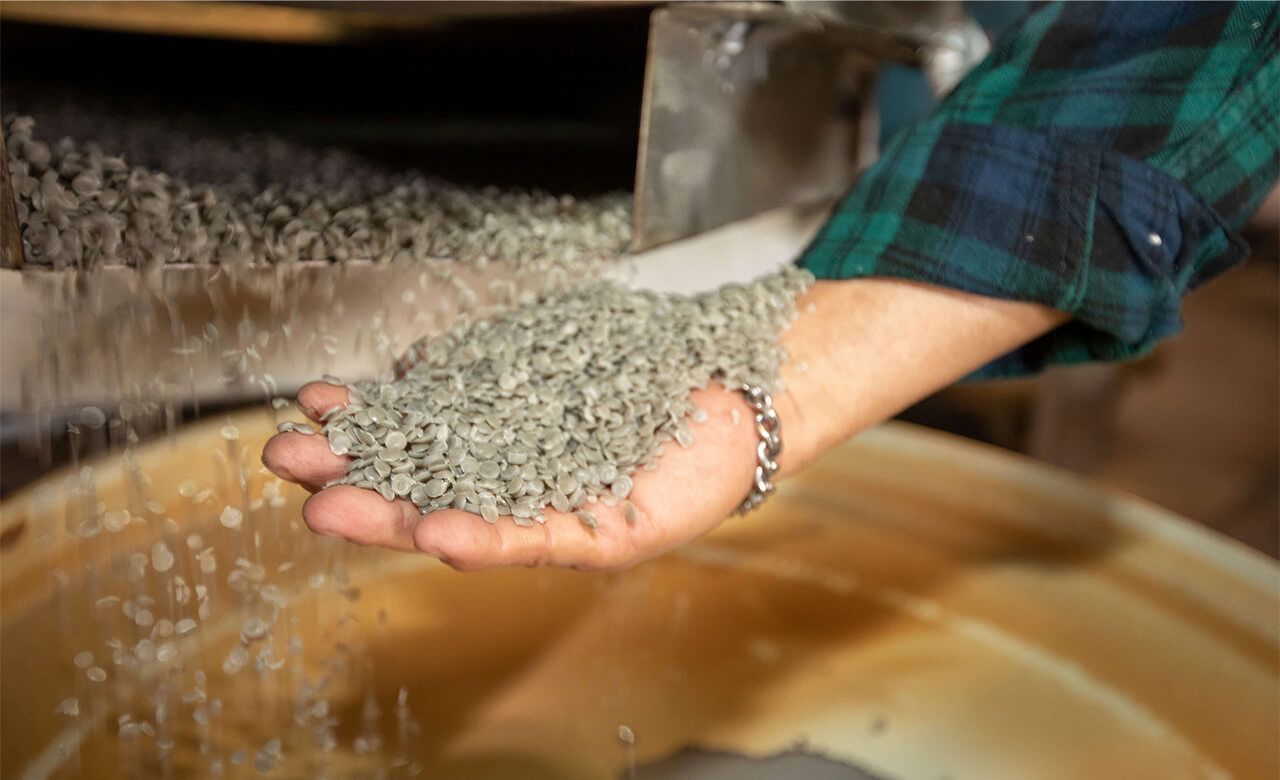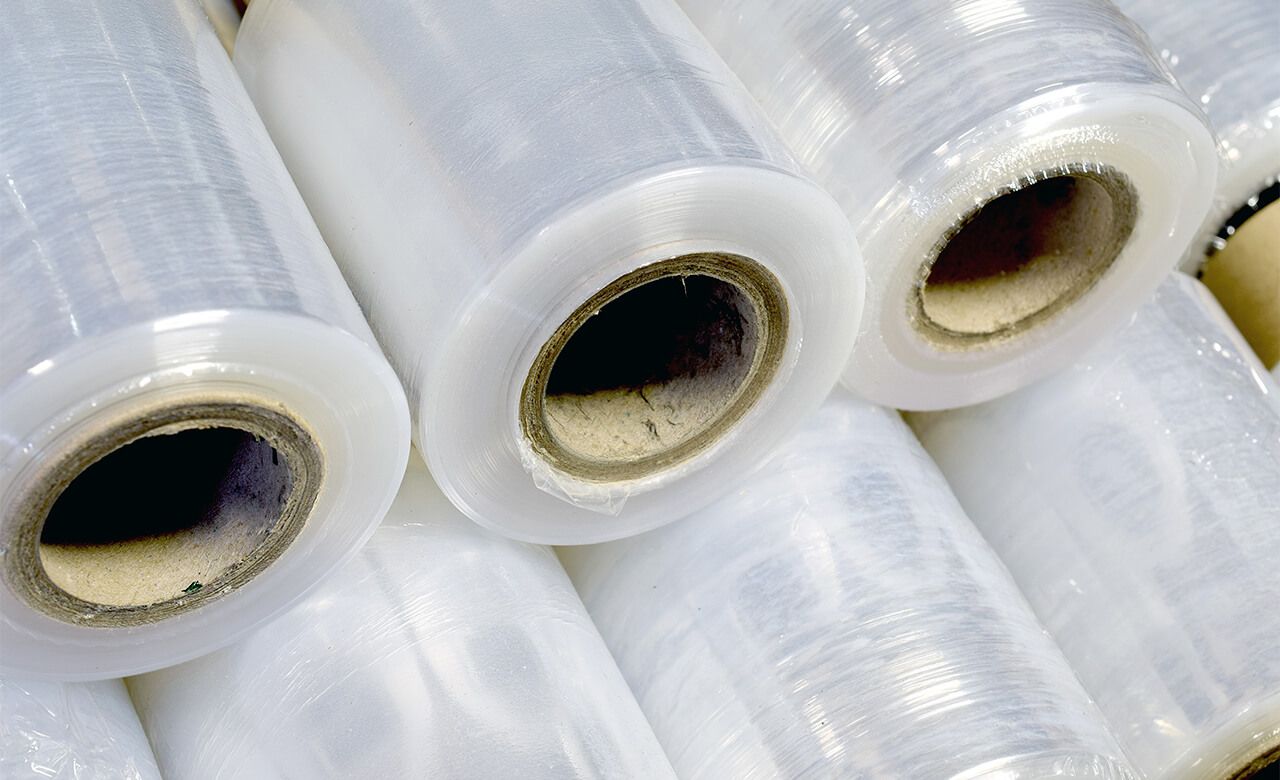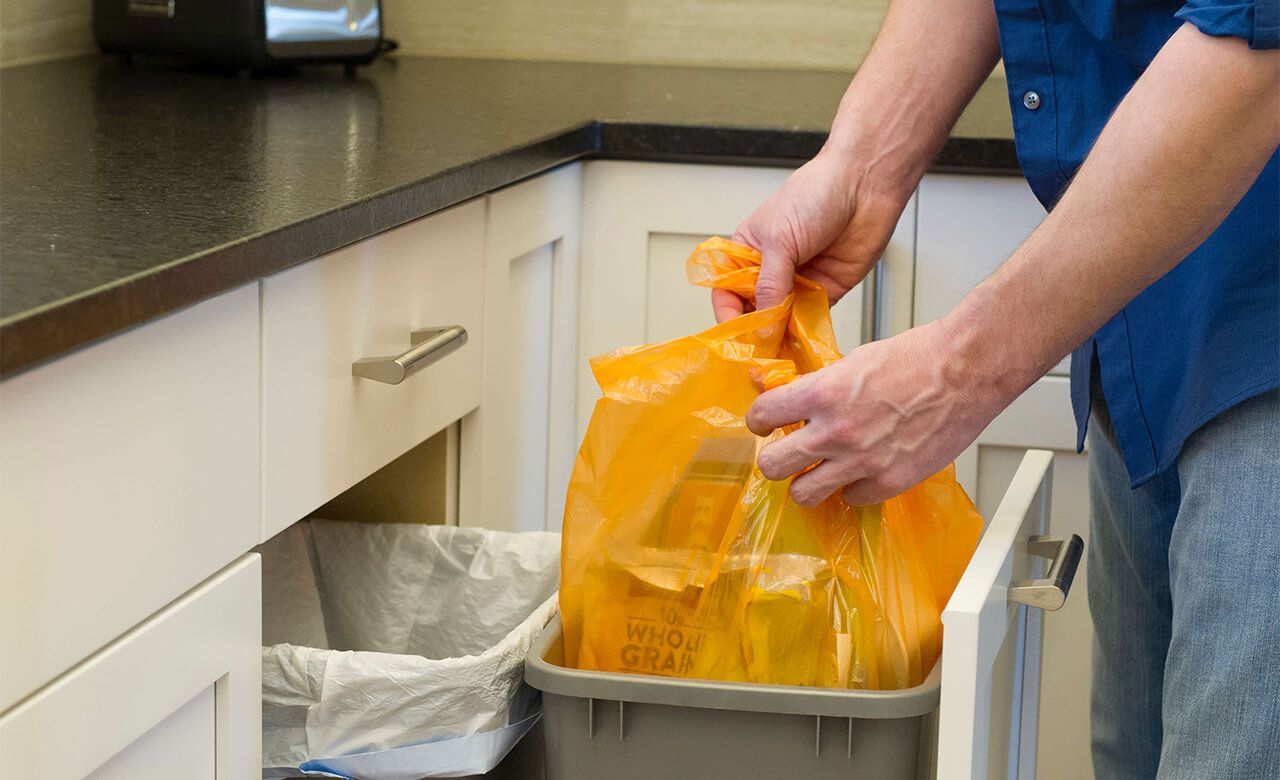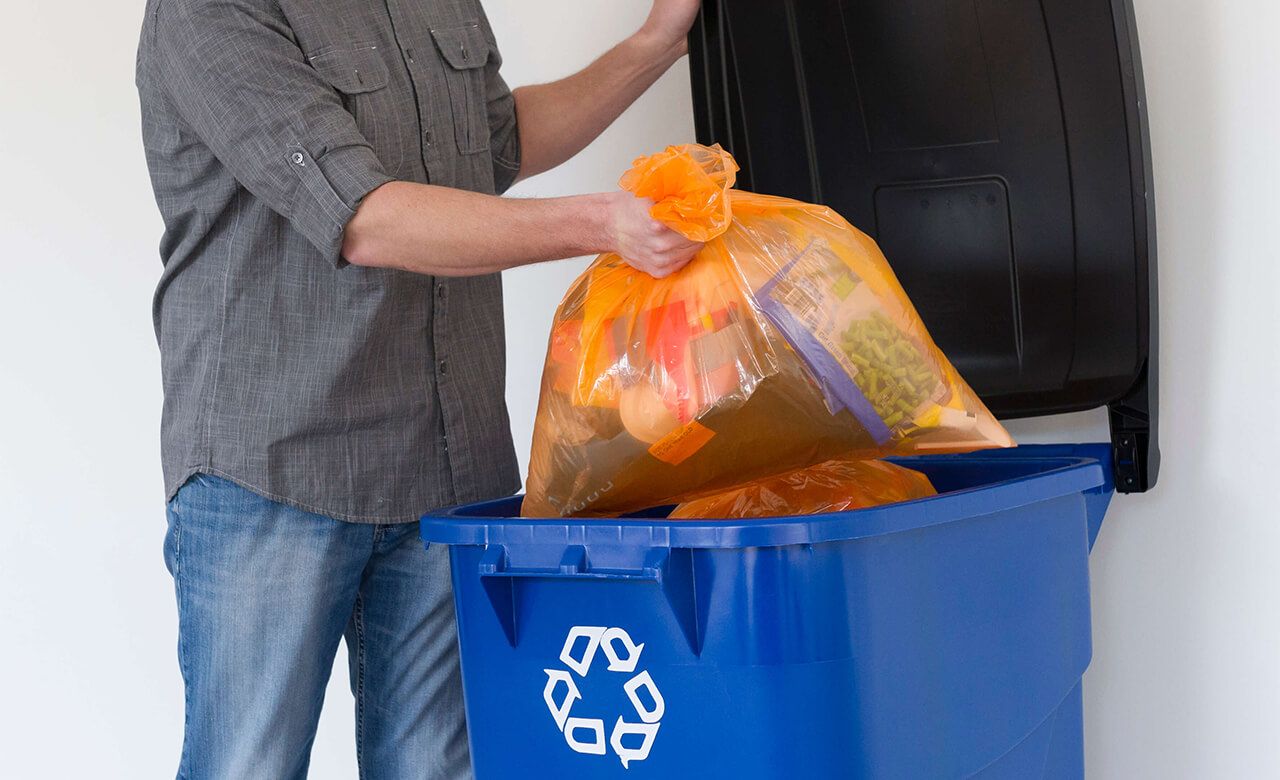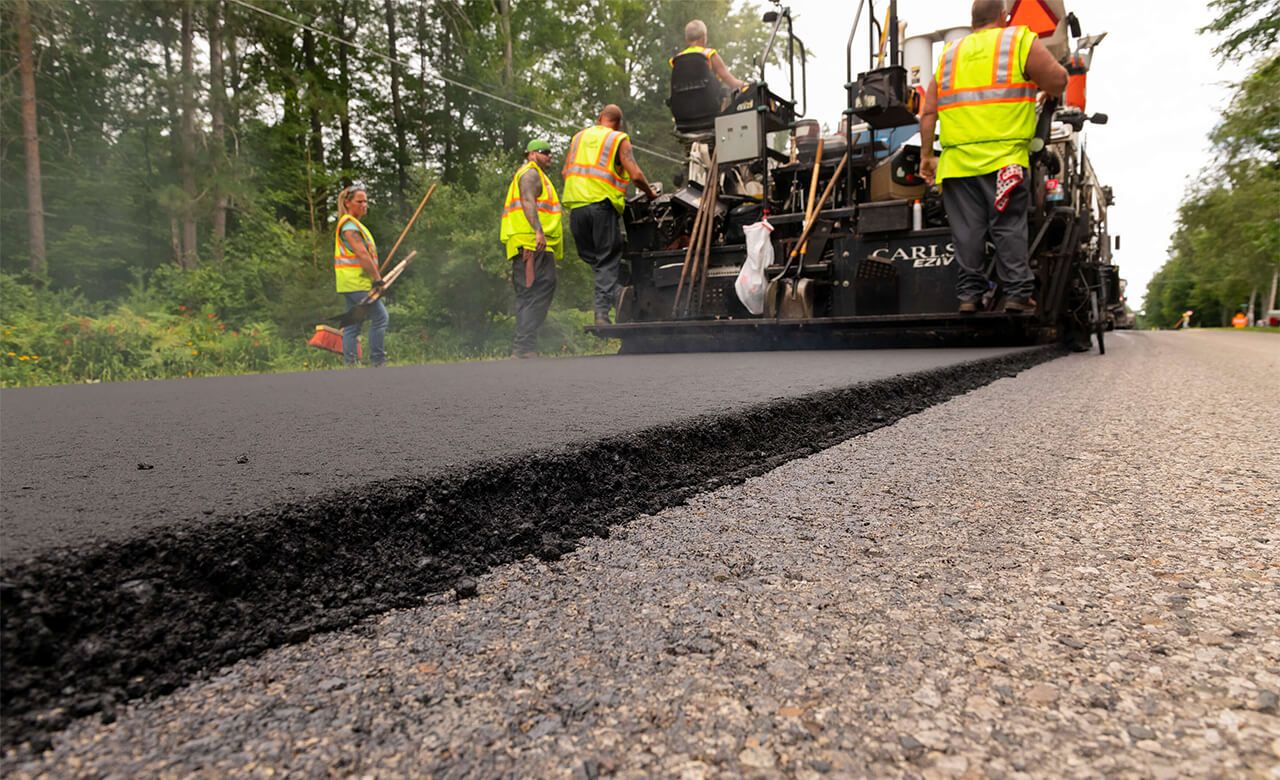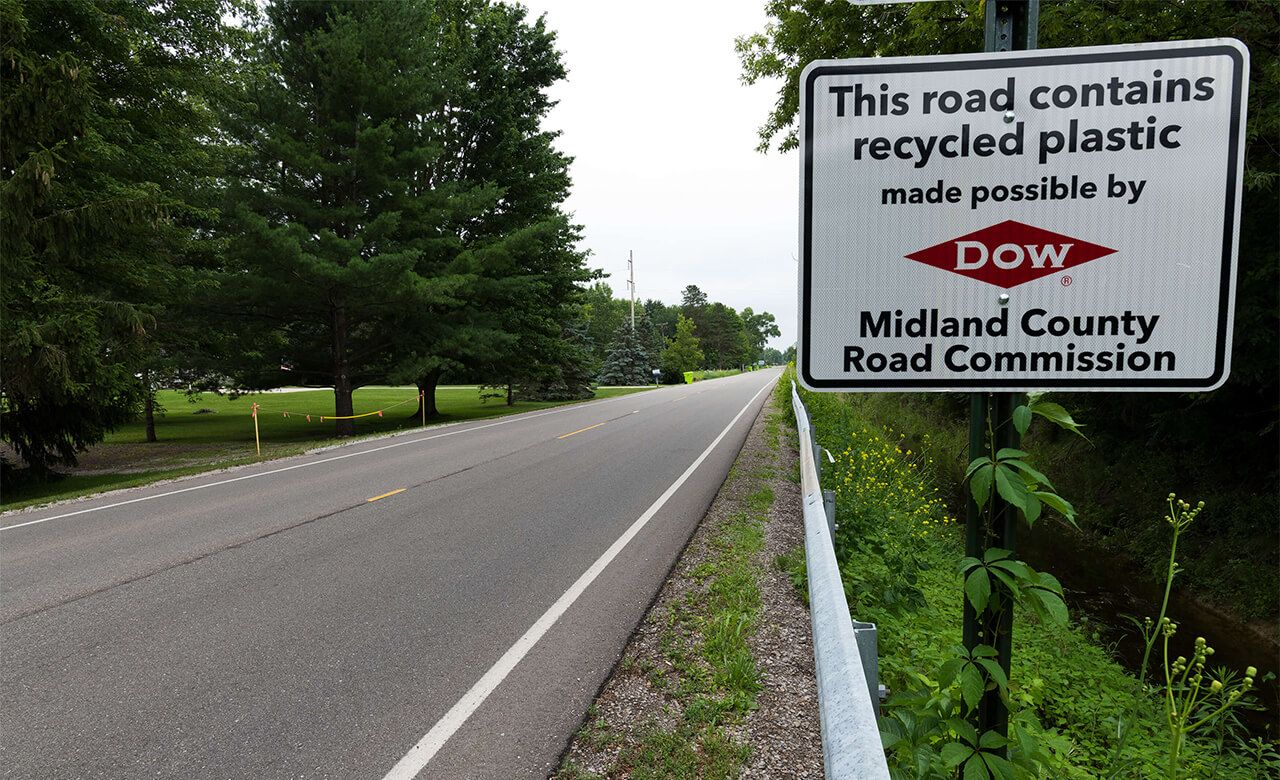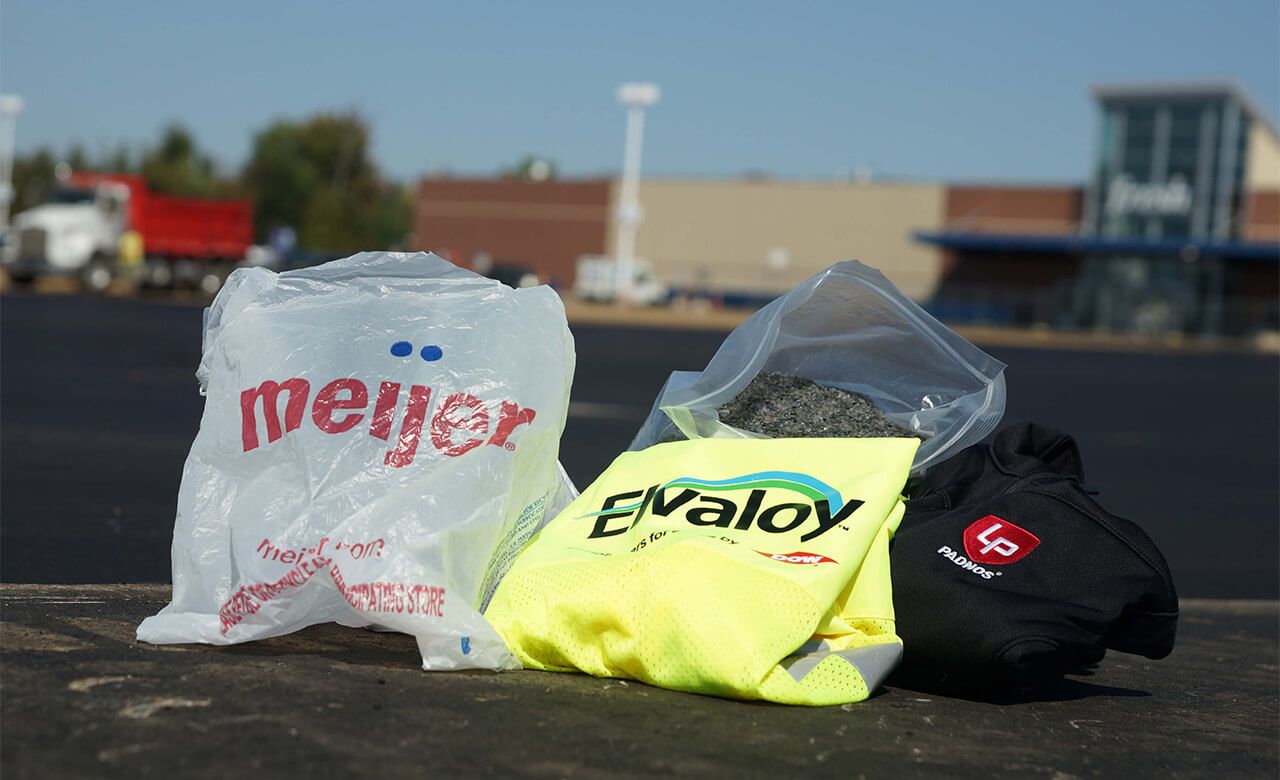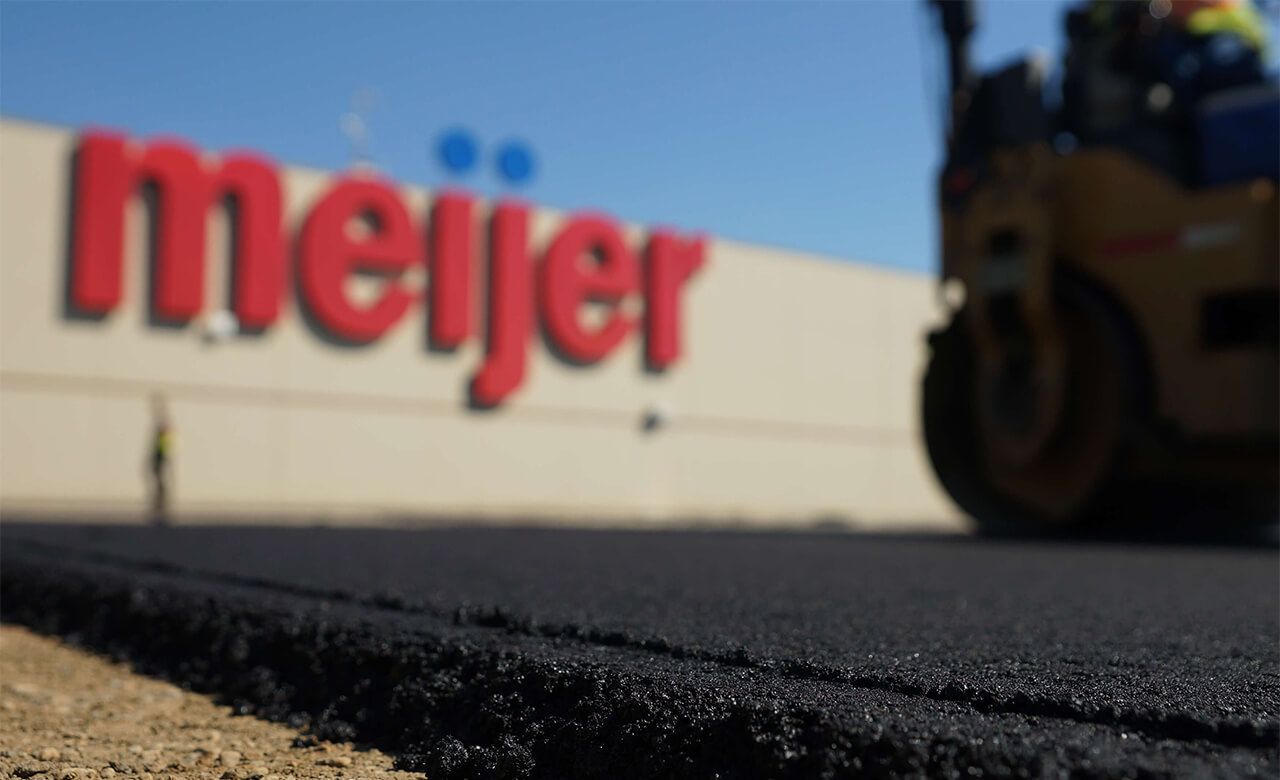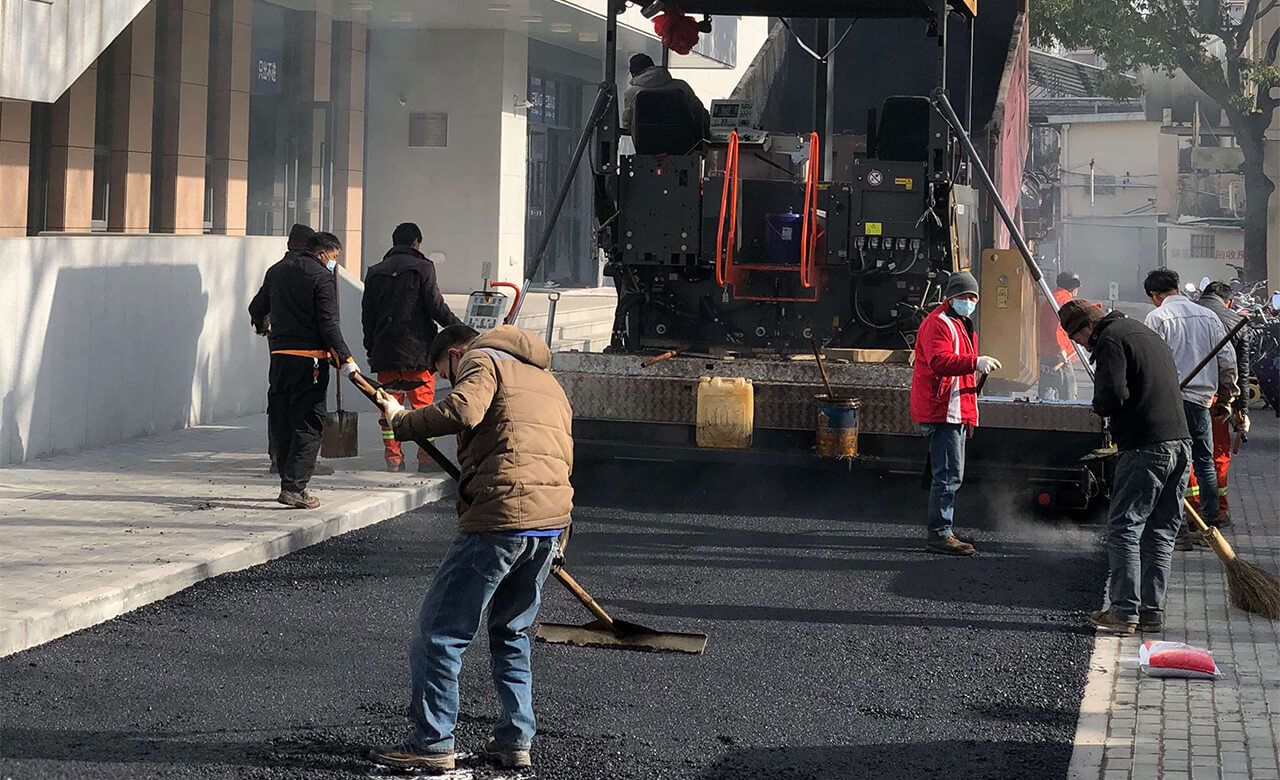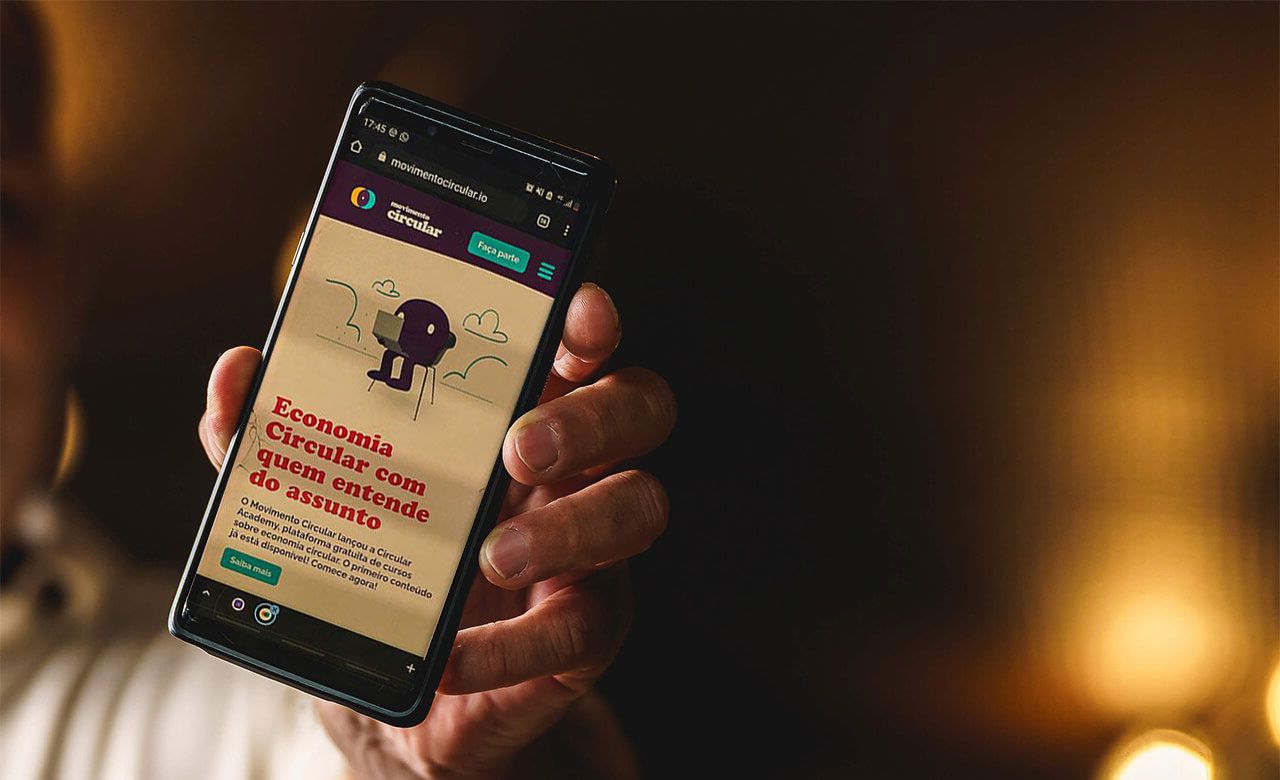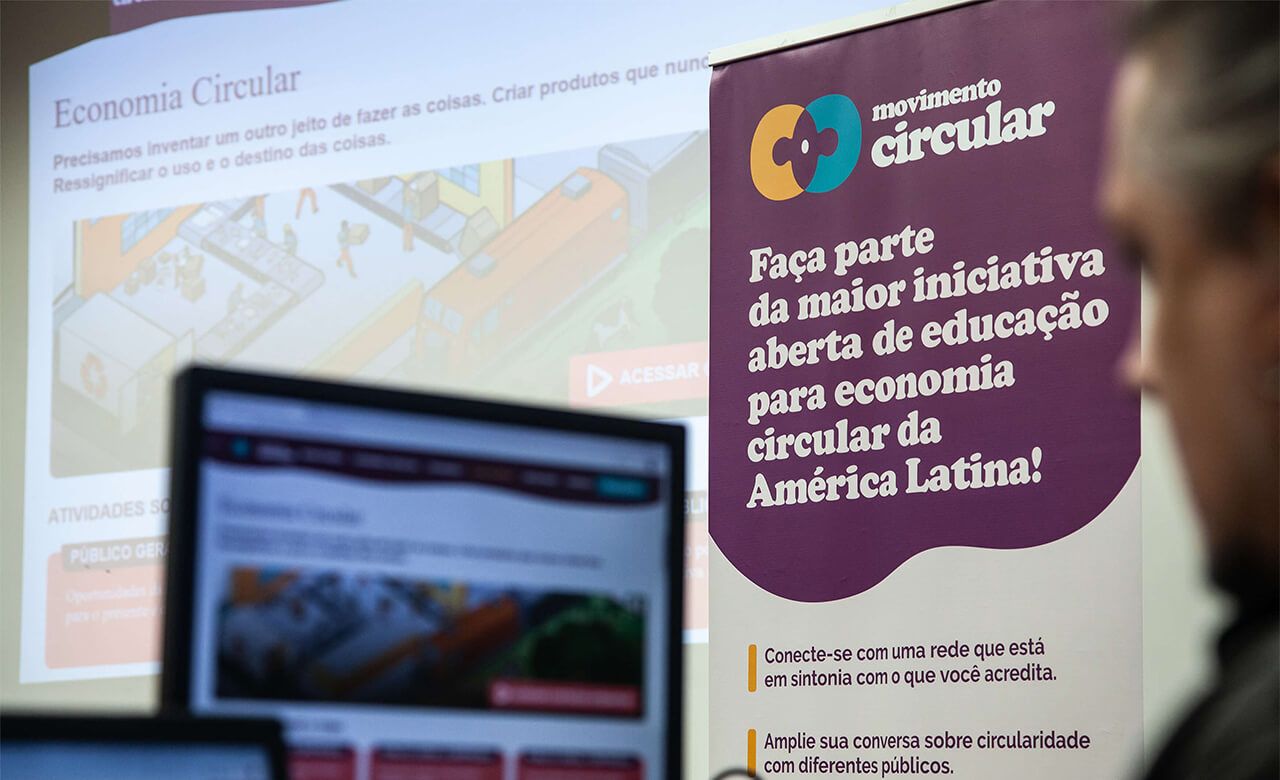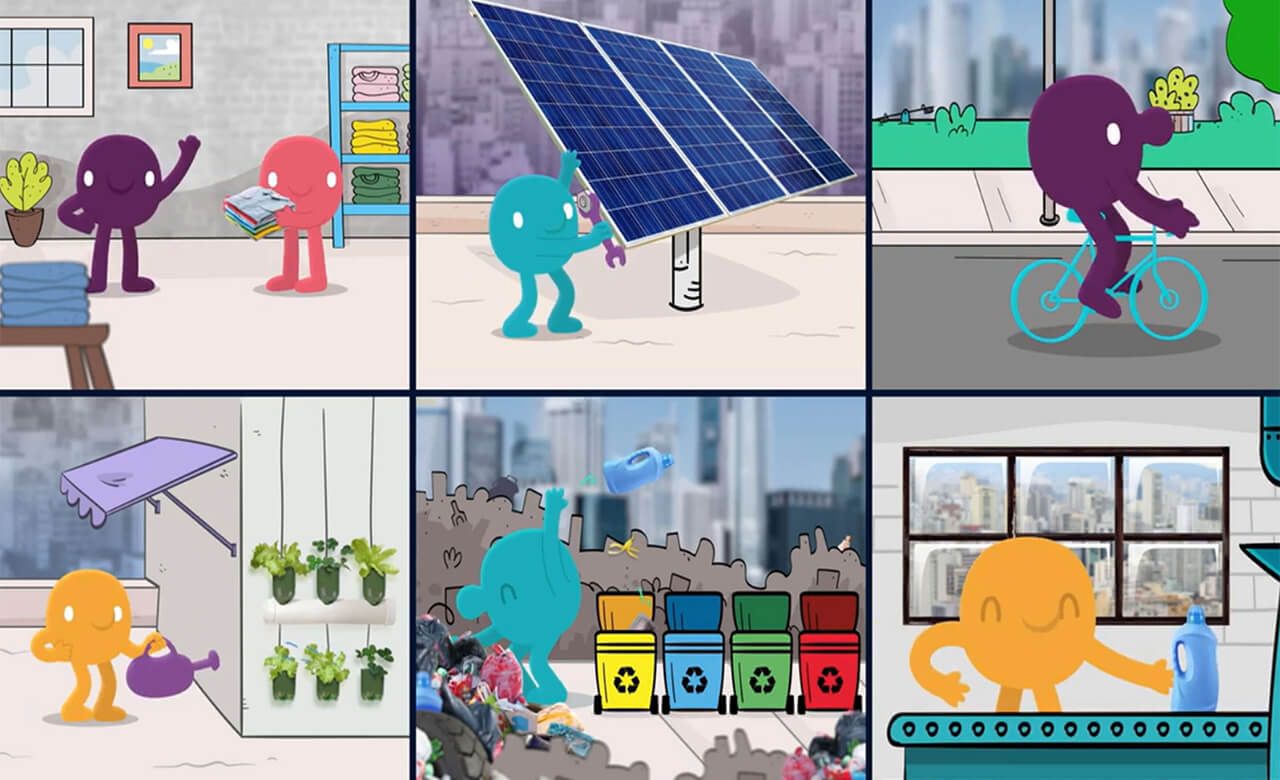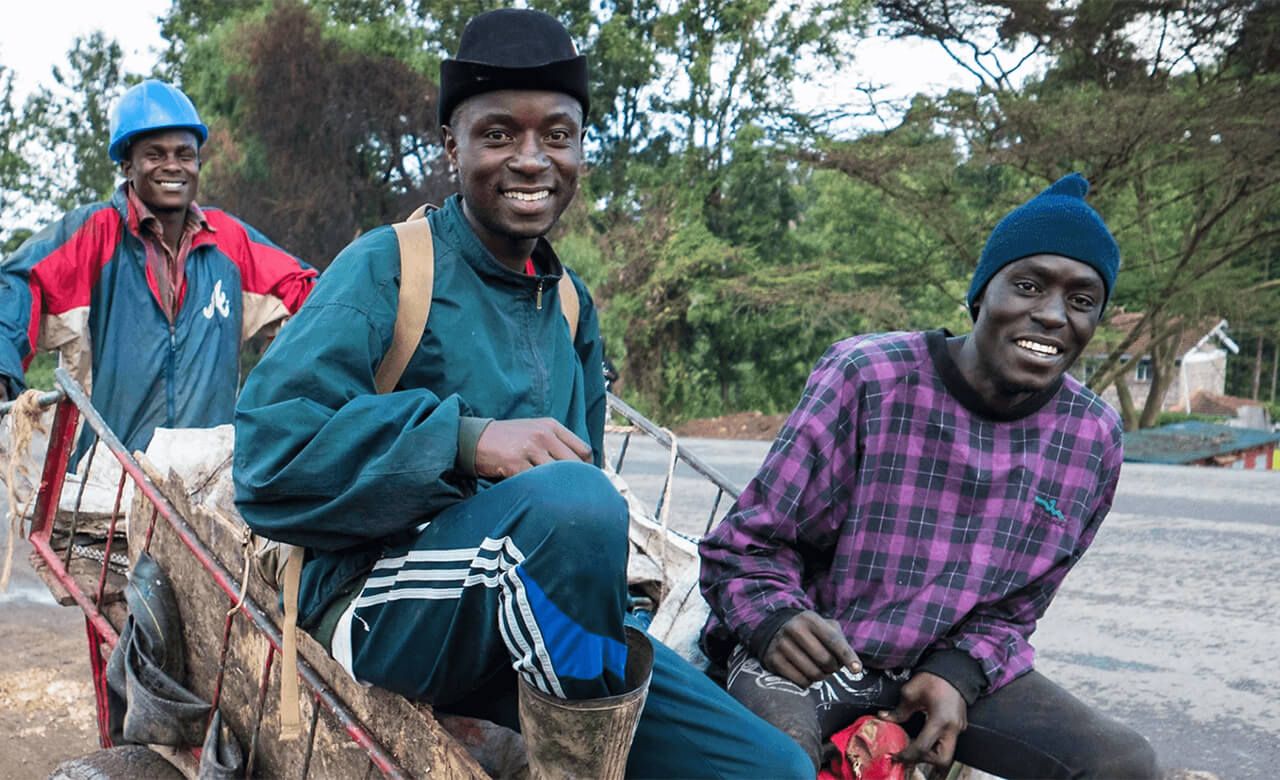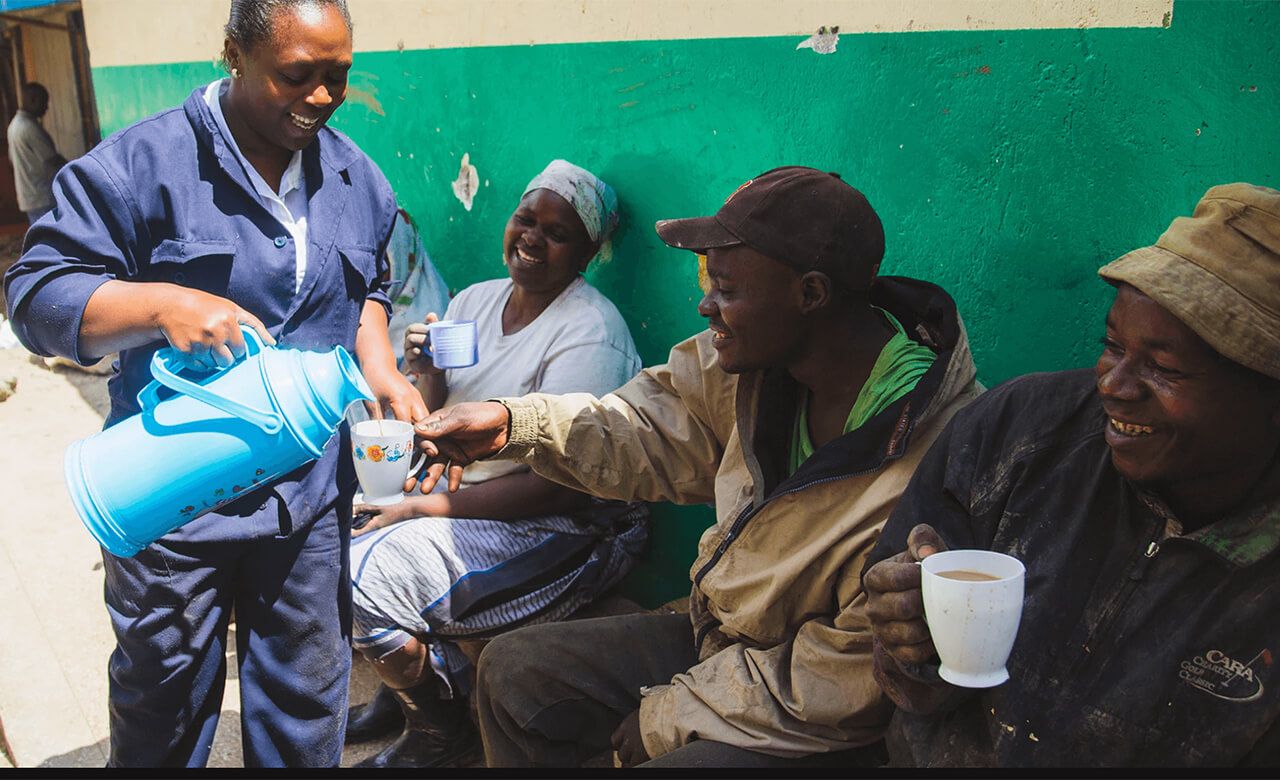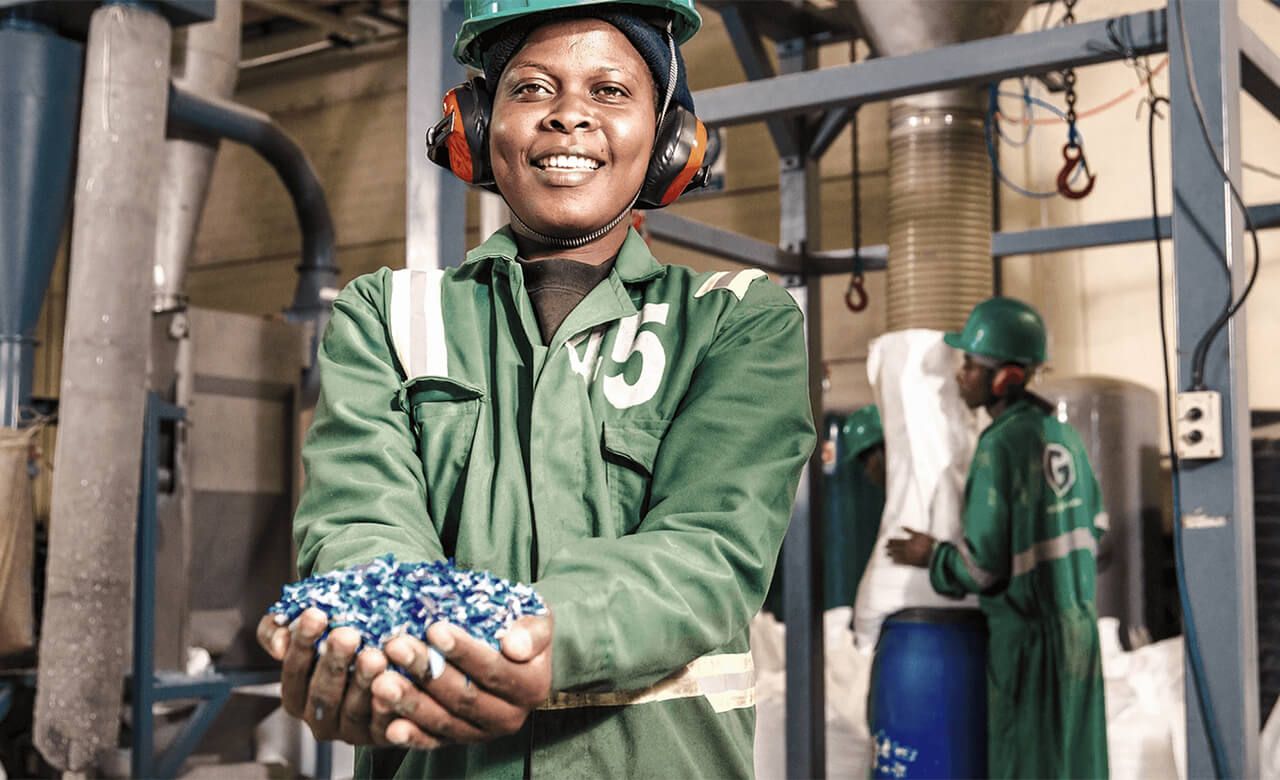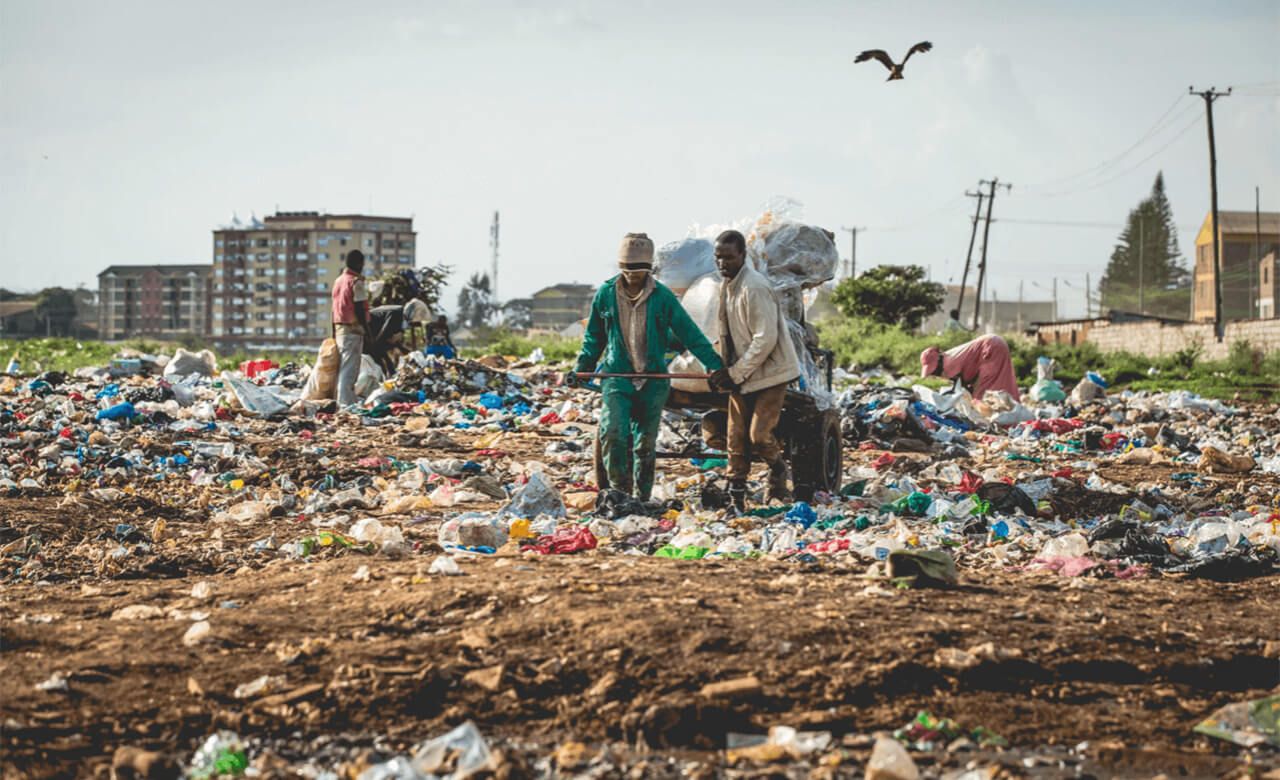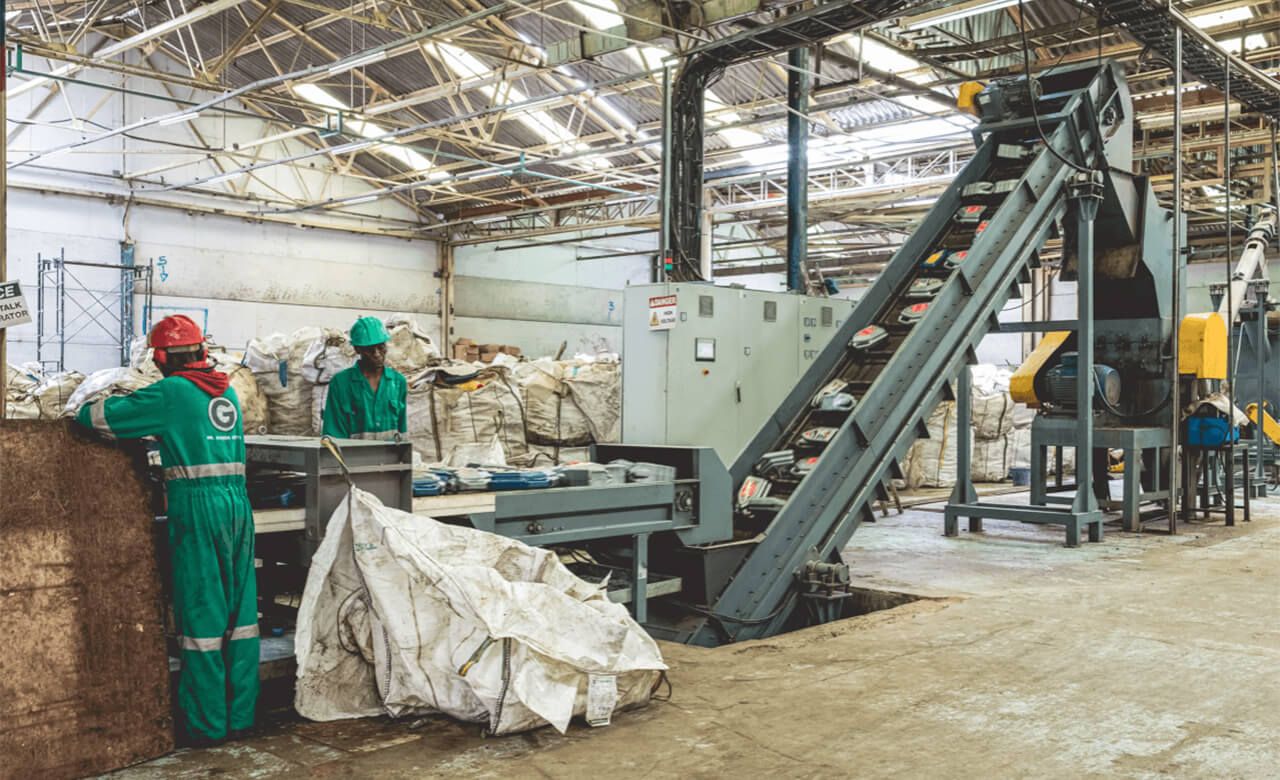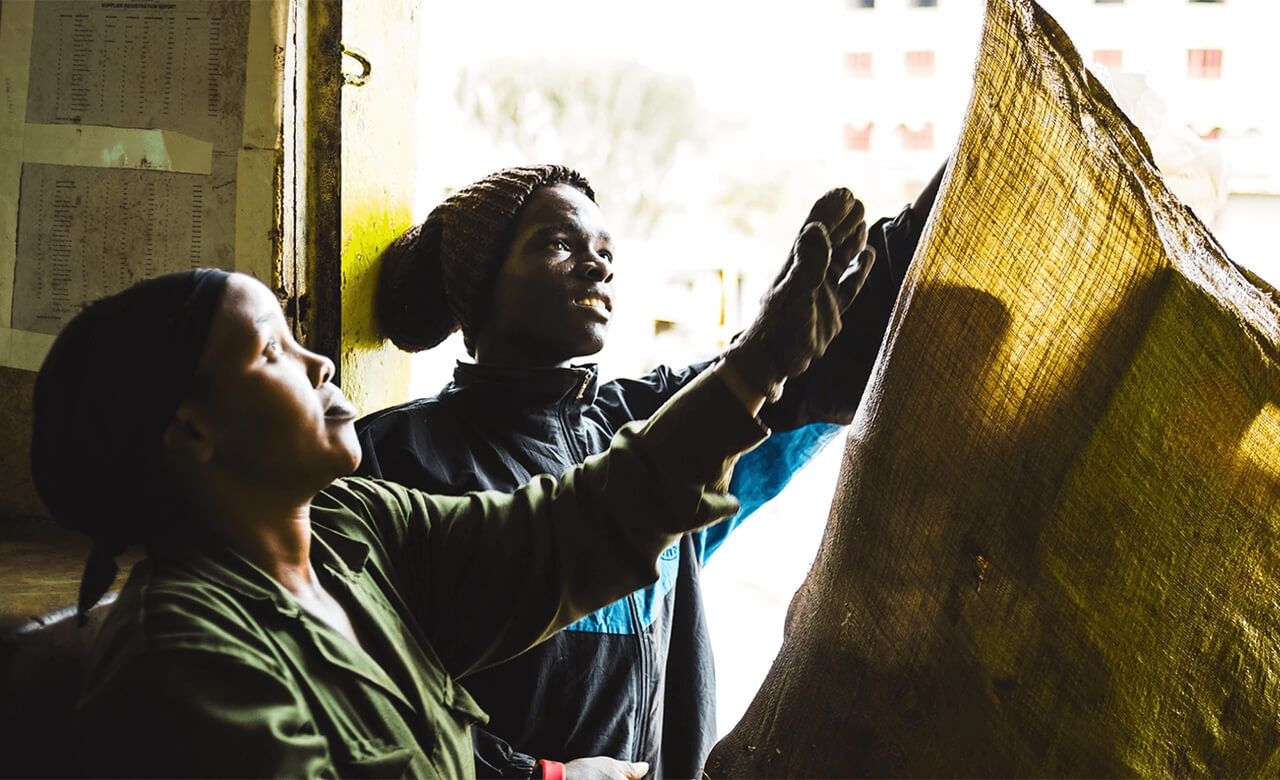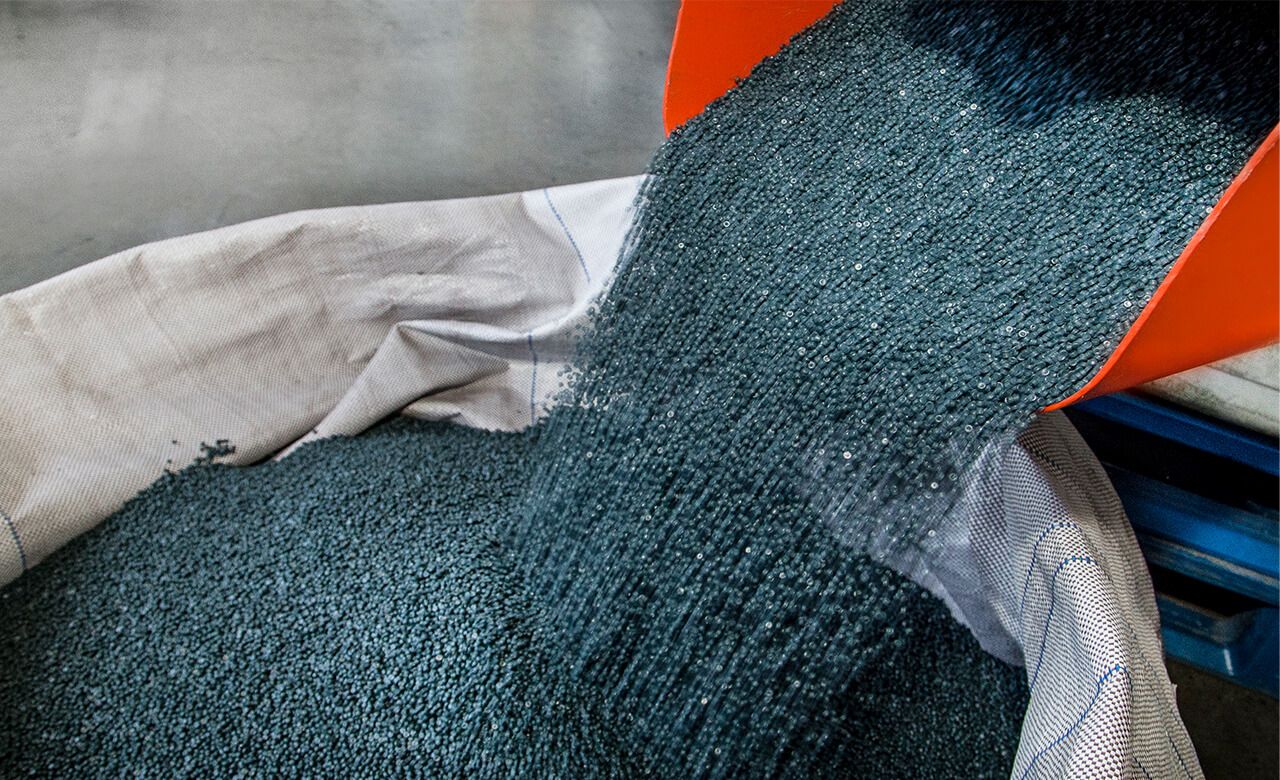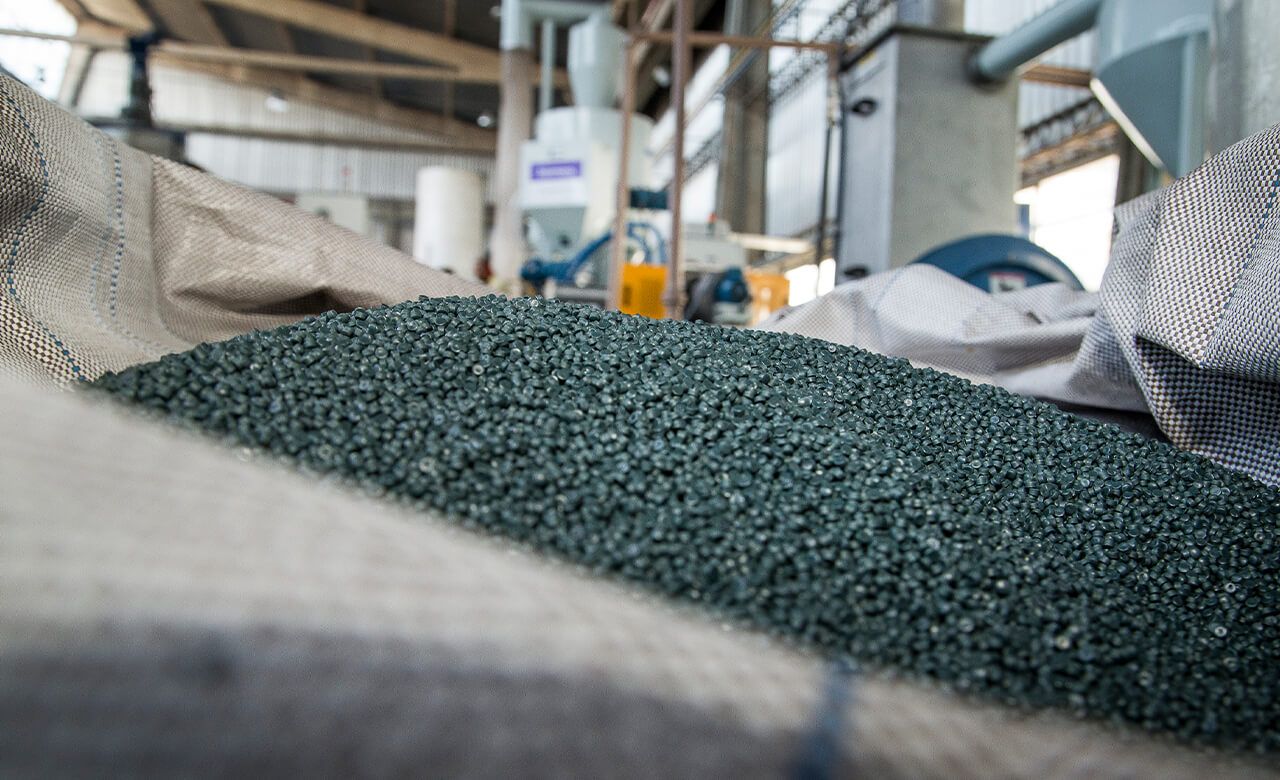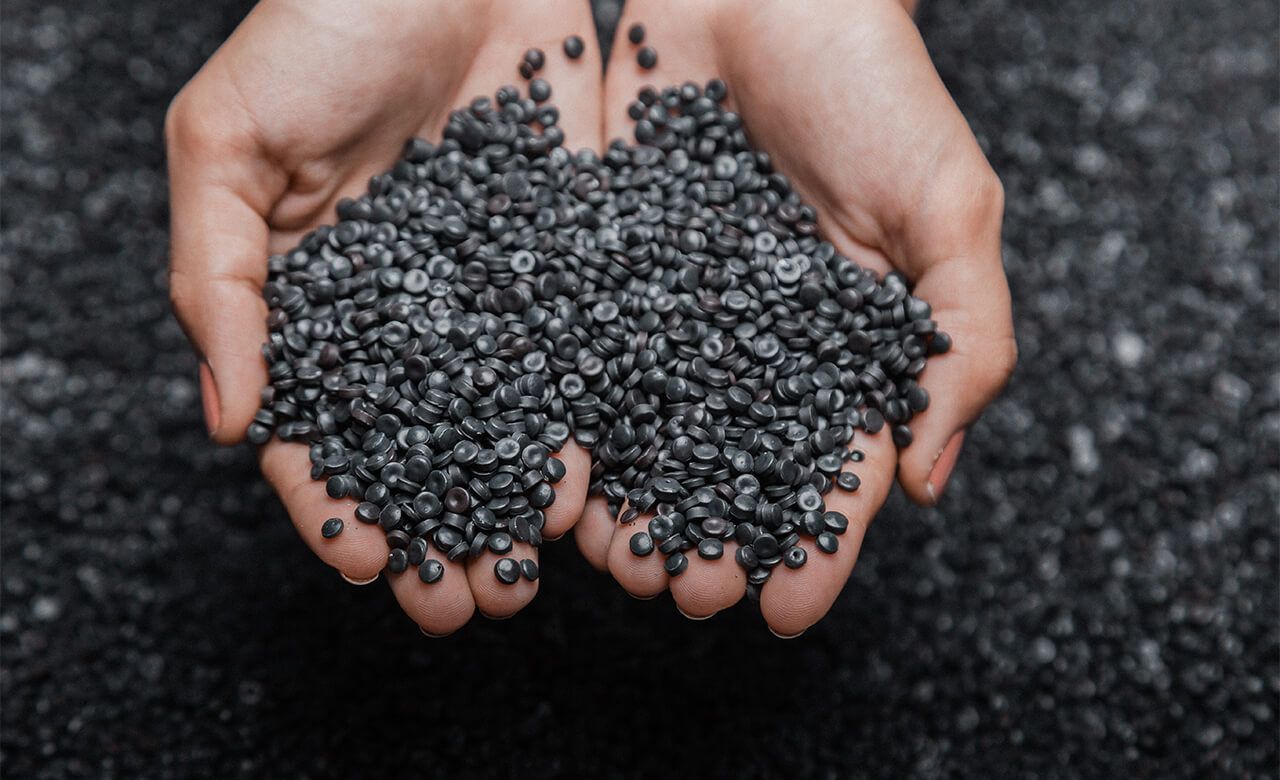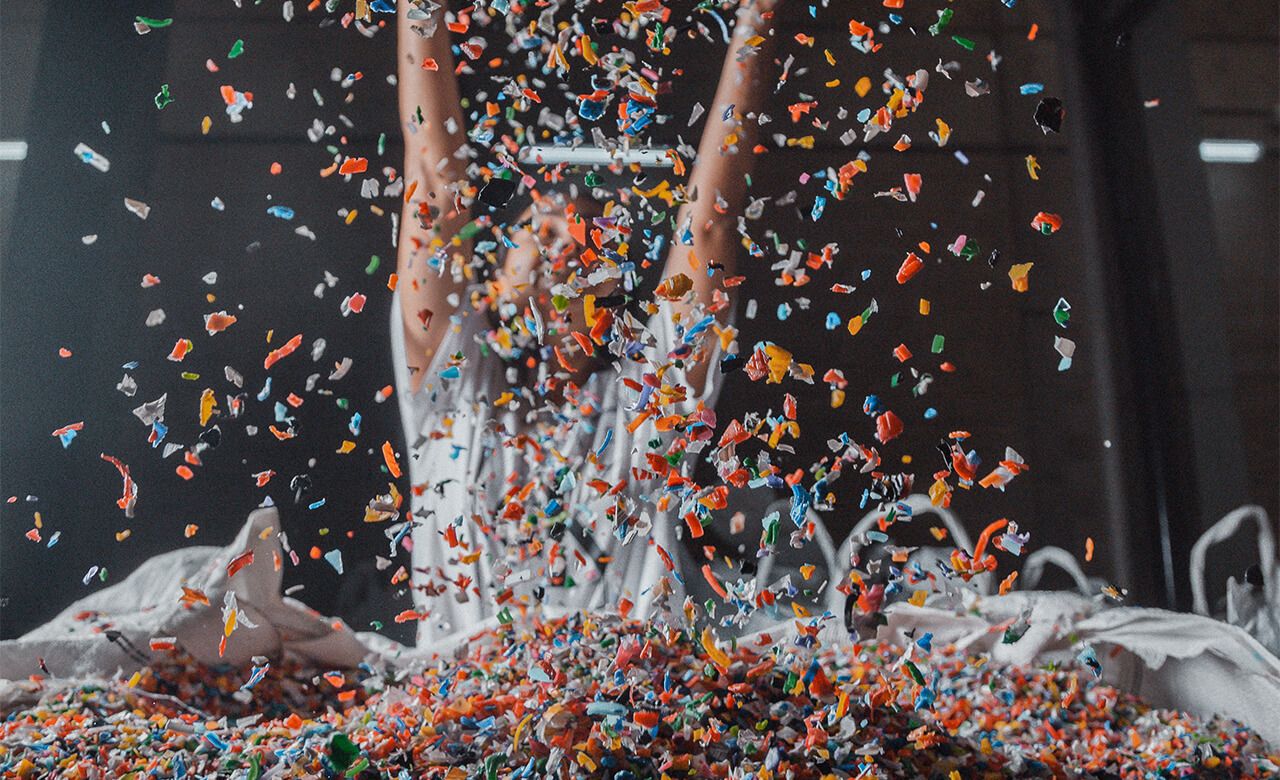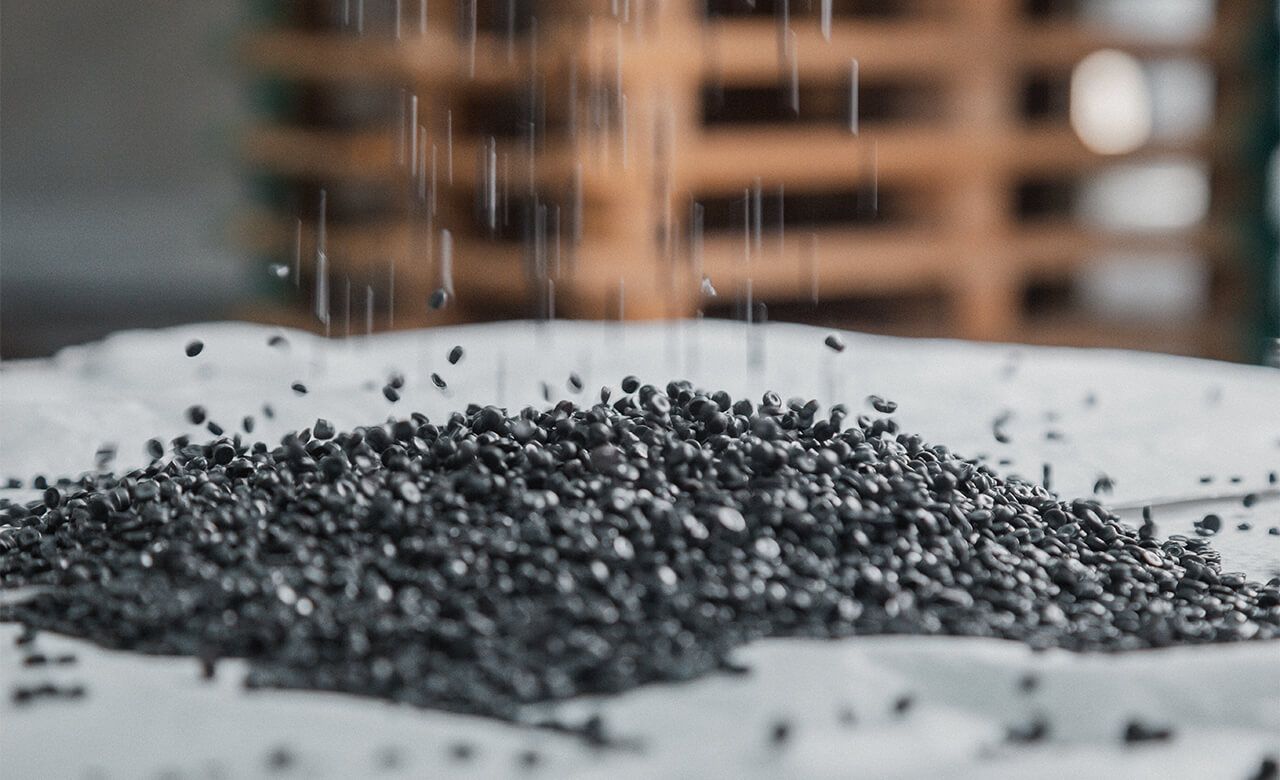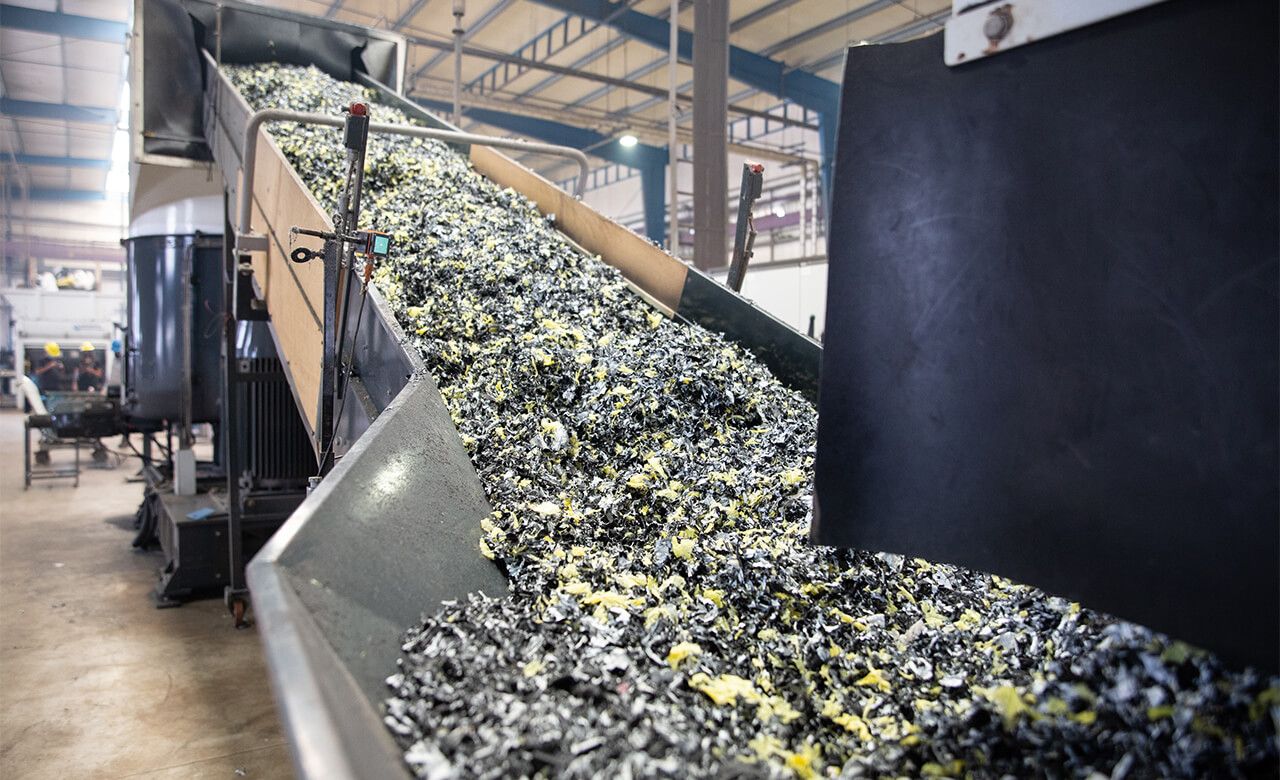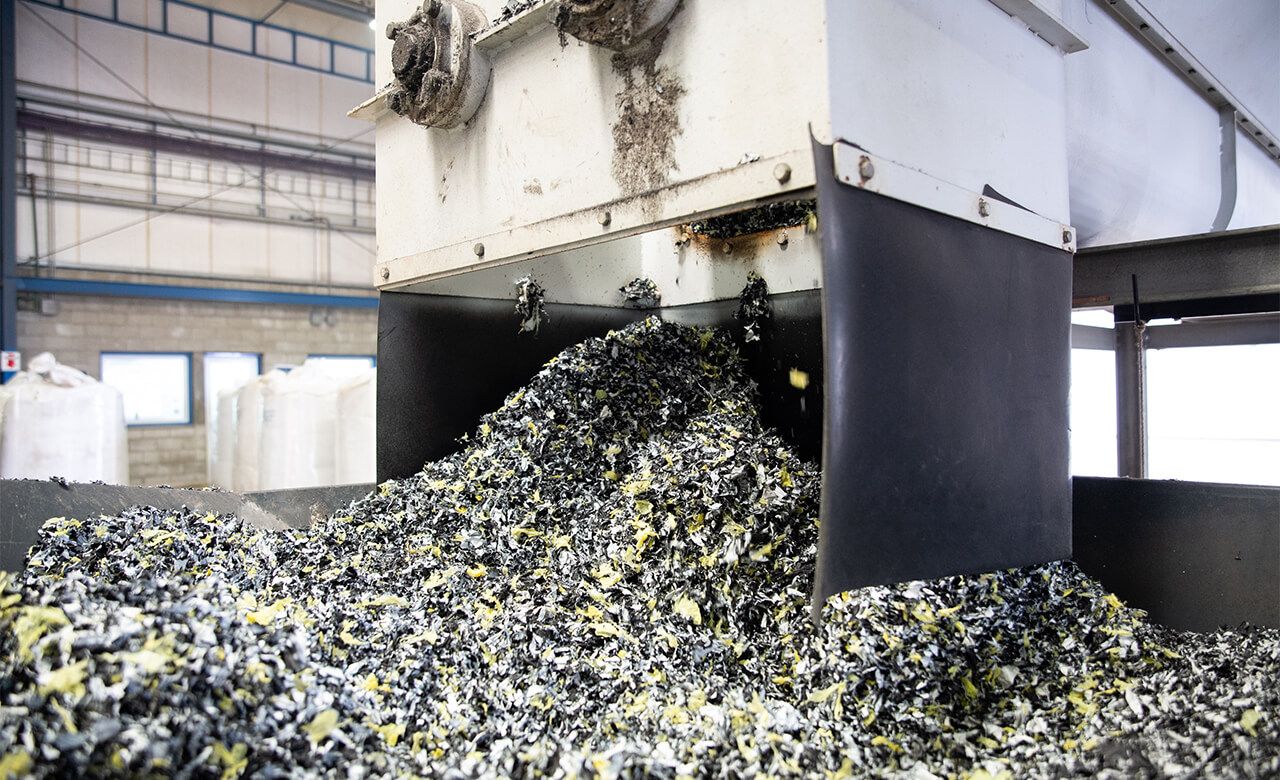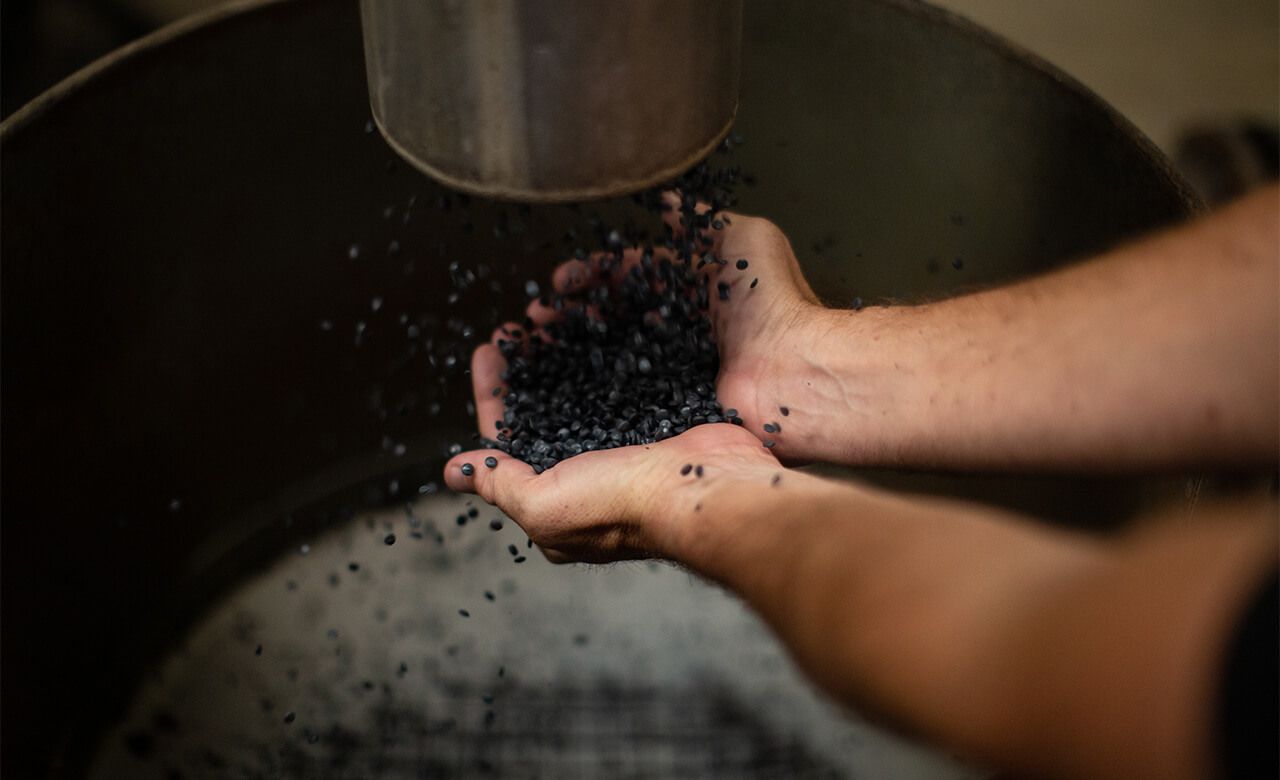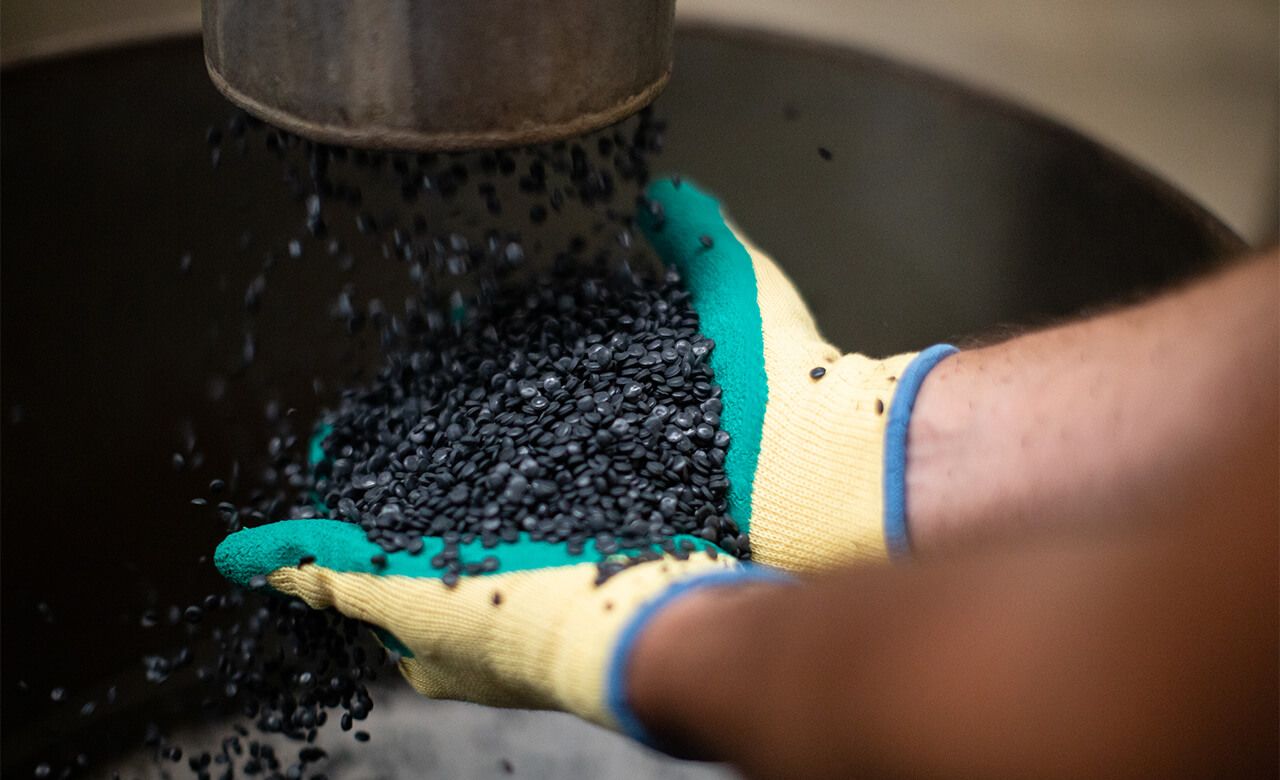 The latest in recycled plastics