Sustainable packaging design
Creating packaging that recycles well
Simple packaging is simpler to recycle. It's why we've been developing technologies to enable mono-material plastic packaging design. Solutions using only a single, lightweight, all-polyethylene (PE) structure are much easier to process and recycle.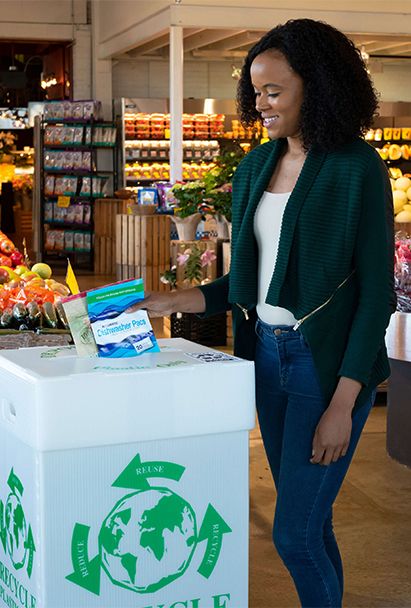 Performance and purpose
Meeting needs without sacrificing circularity
Brands now design for sustainability—and their packaging should reflect that commitment. By using less material through downgauging or by incorporating recycled content, our solutions enable thinner, lighter packaging that meets performance needs without sacrificing shelf appeal or easy recyclability.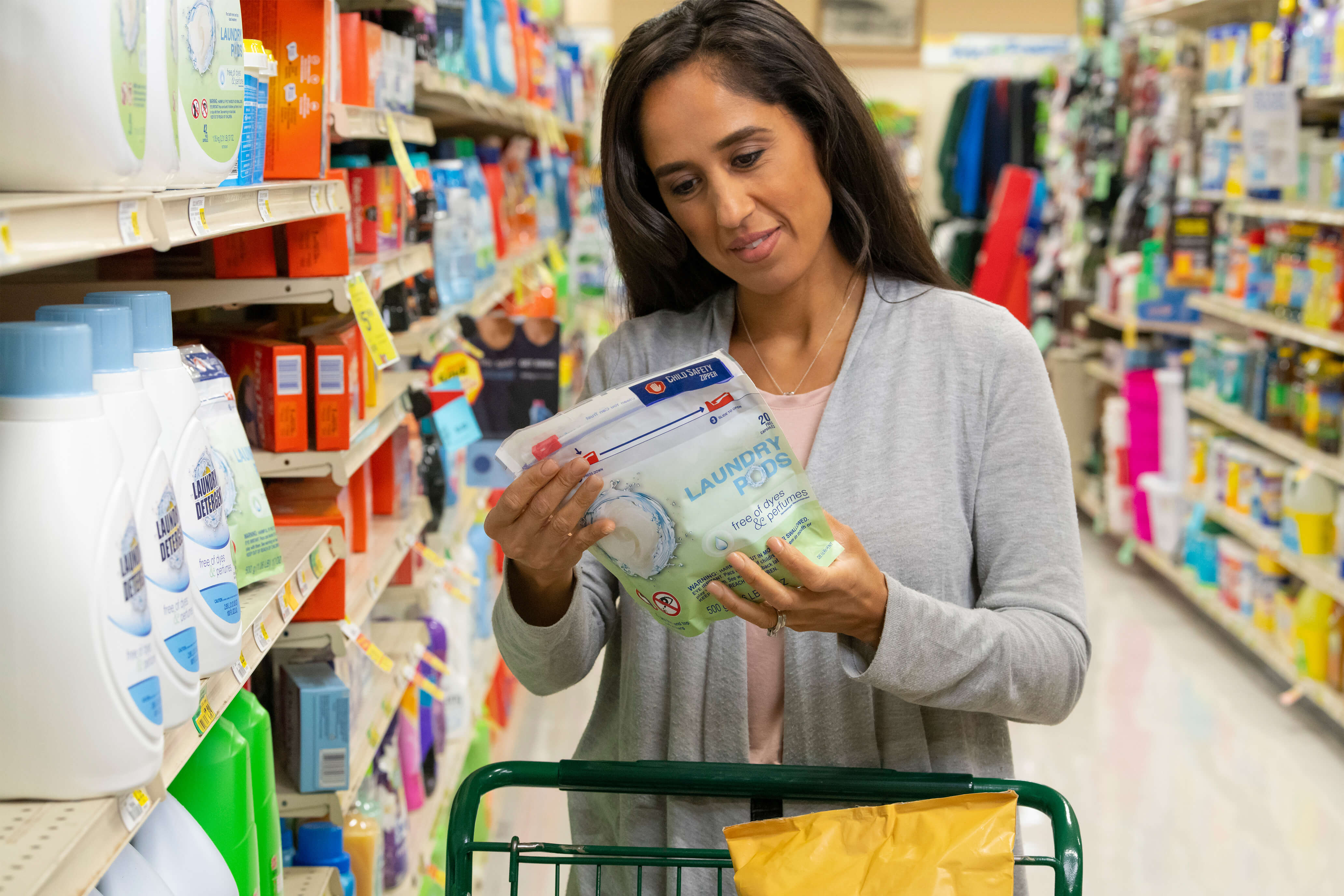 Success Stories
See it in action
Explore some of the ways we've collaborated to create more sustainable packaging.
Improved recycling infrastructure
Closing the gaps makes a circular economy possible
We're working with innovative recyclers across the globe to develop and scale opportunities that keep plastics from going to waste. From turning used plastics into economic opportunities to improving recycling processes and beyond, together we're developing a solid, sustainable foundation for businesses and brands.
Collaborating to drive progress
We're investing in, supporting, and collaborating with other organizations to continue to build and improve recycling infrastructure. Explore the work we're doing together.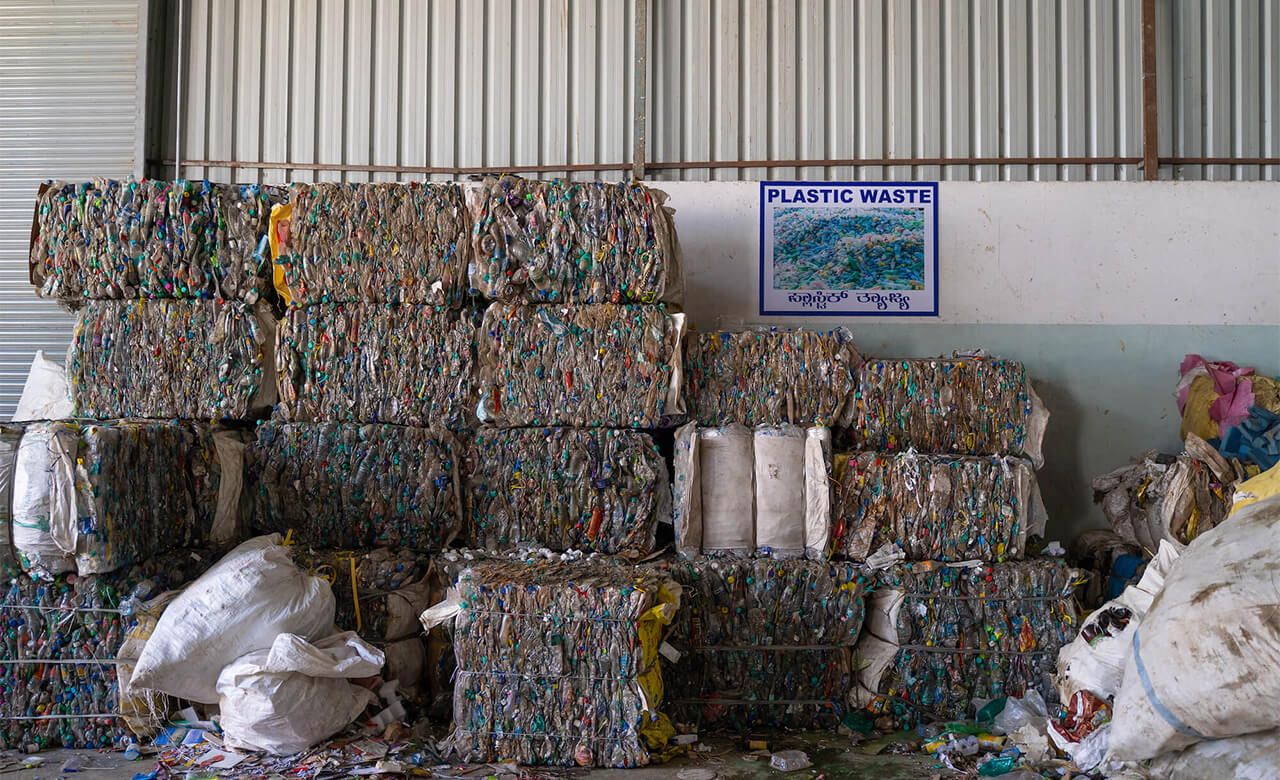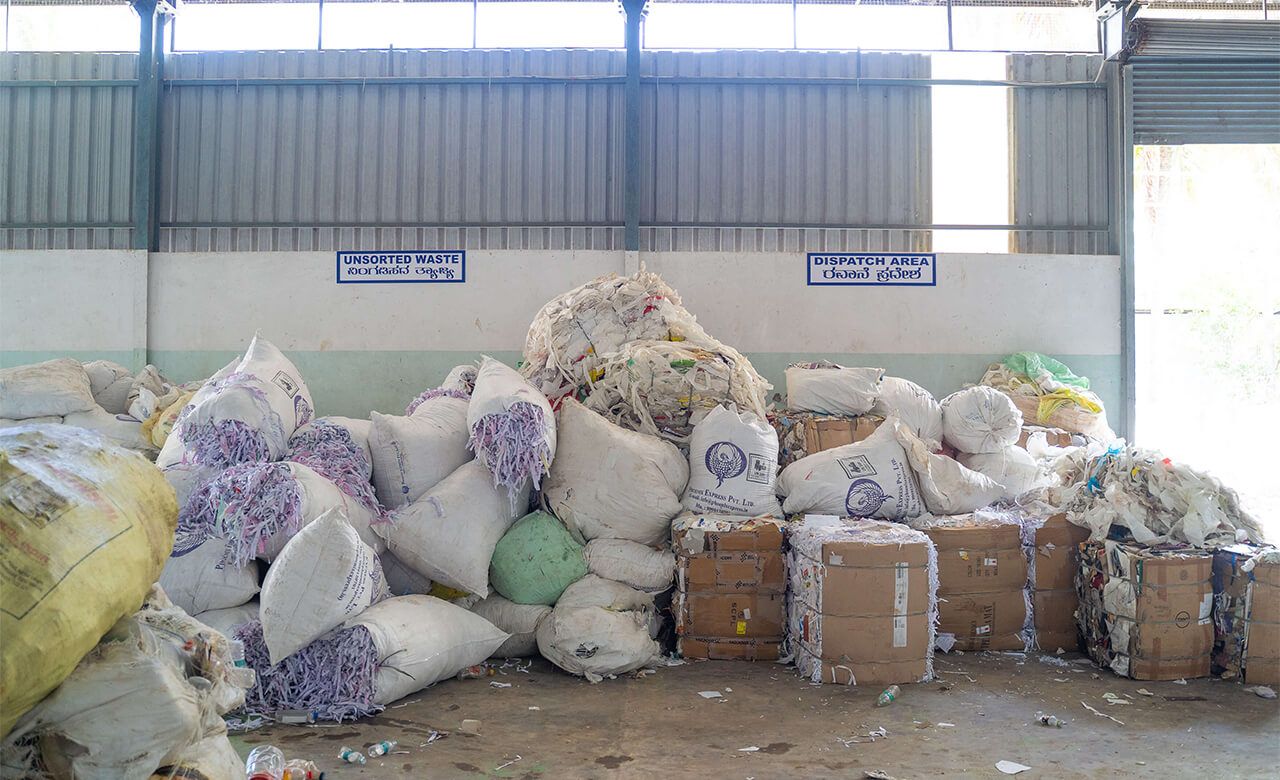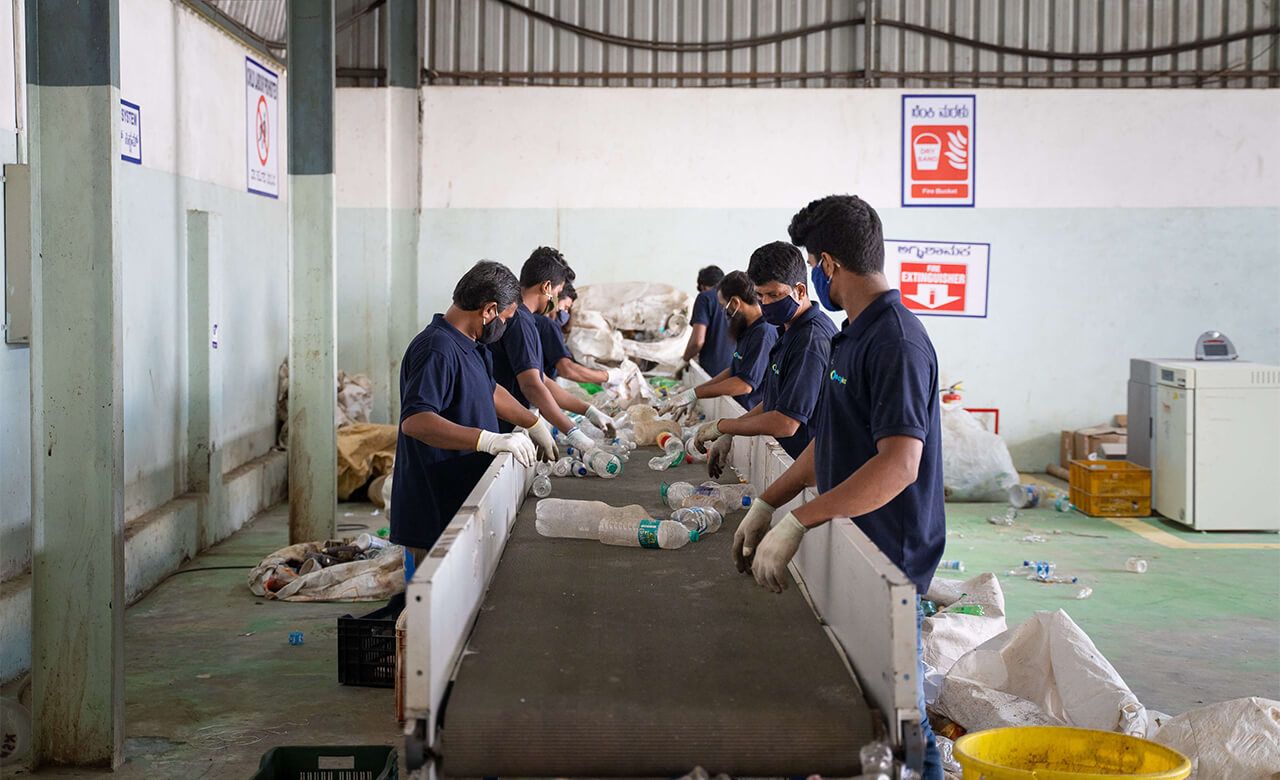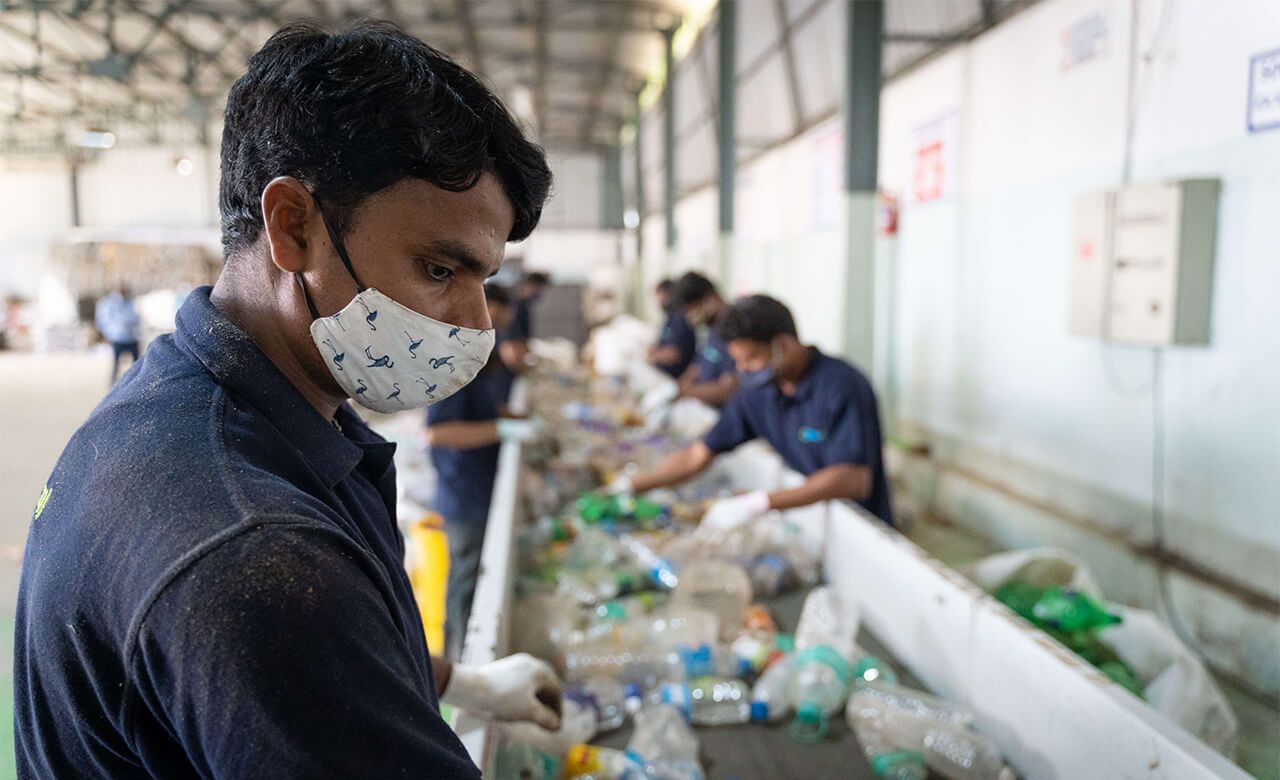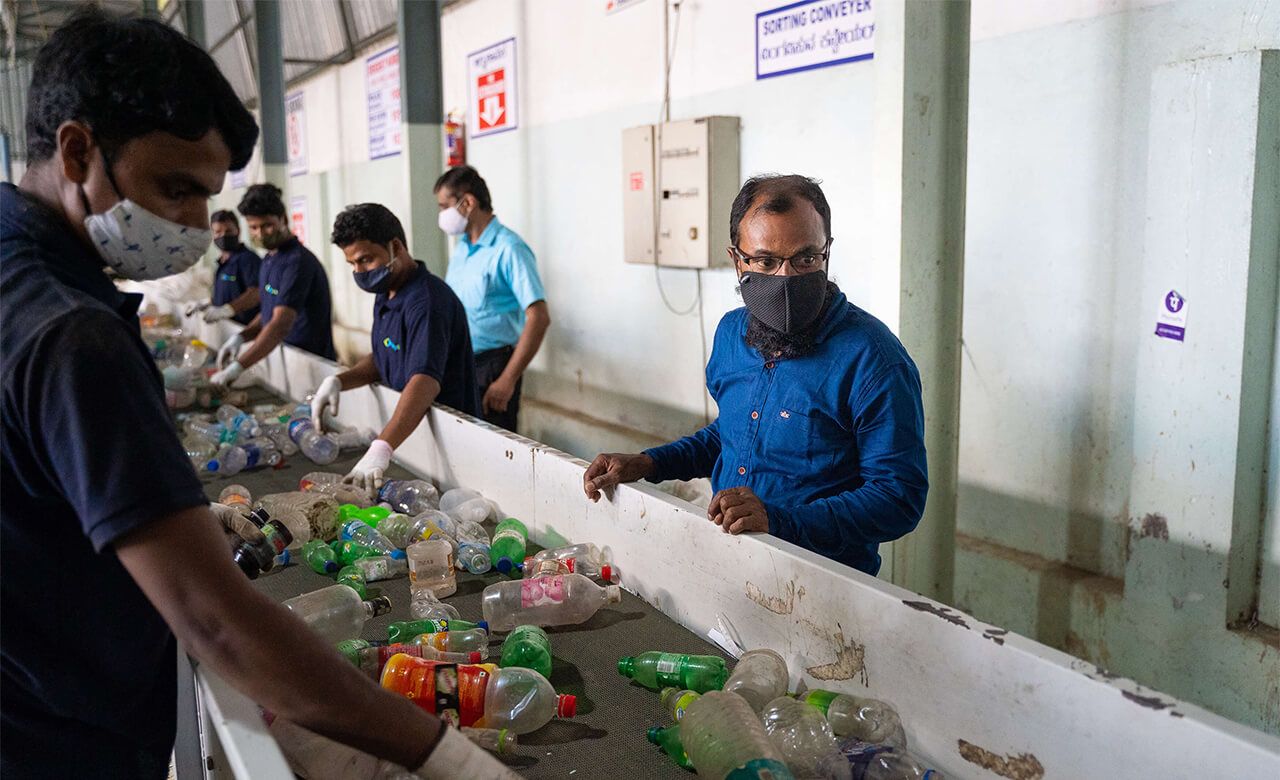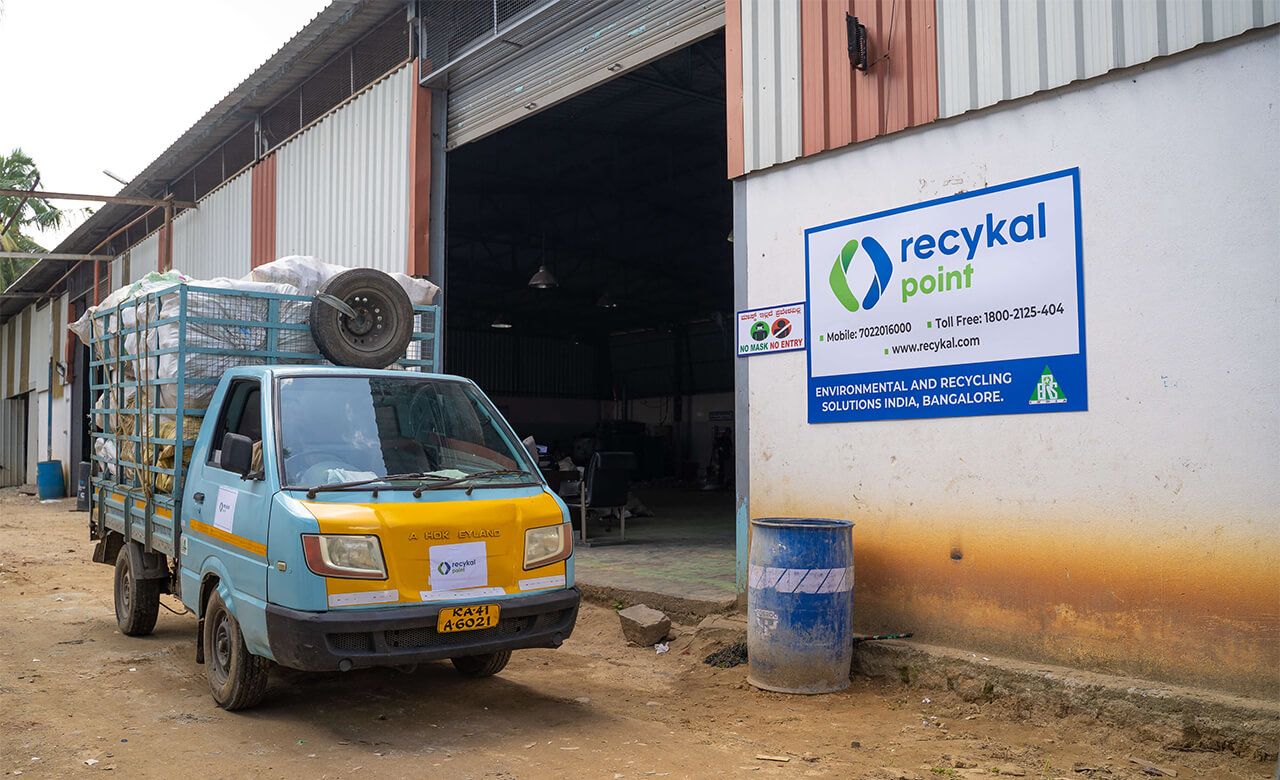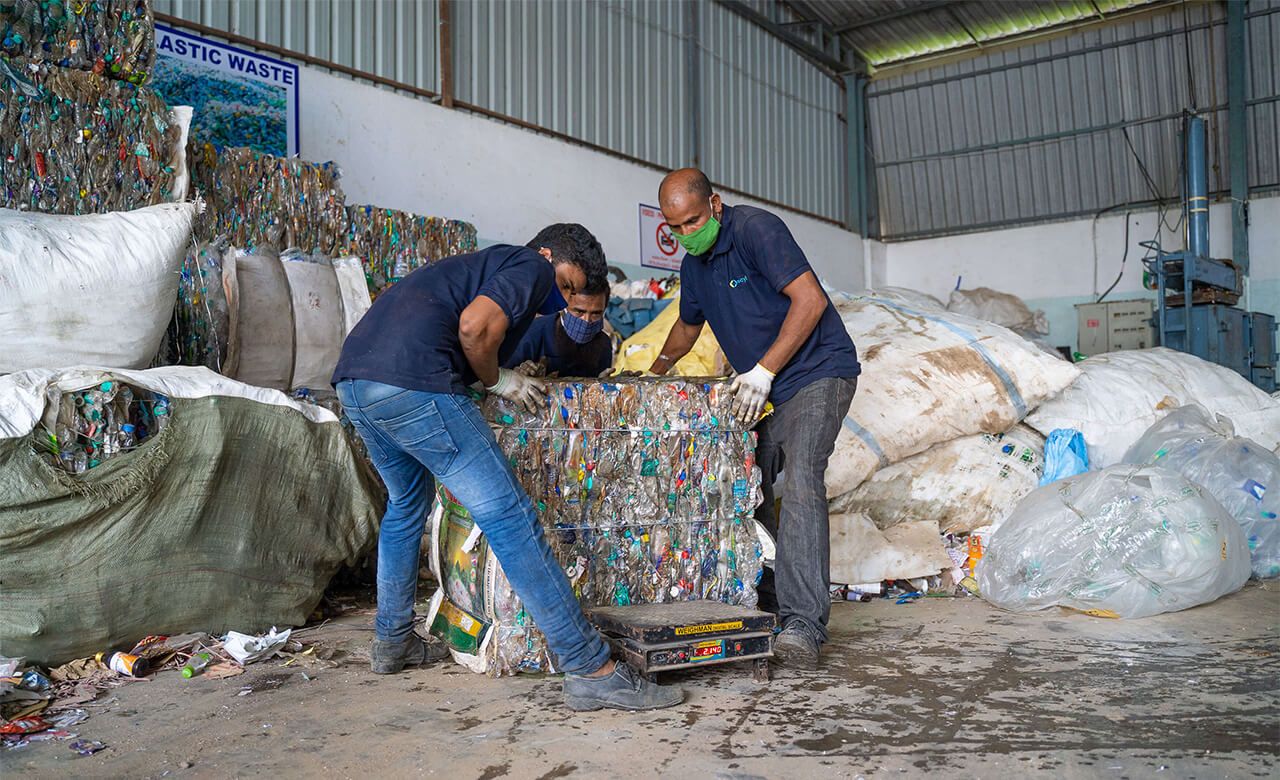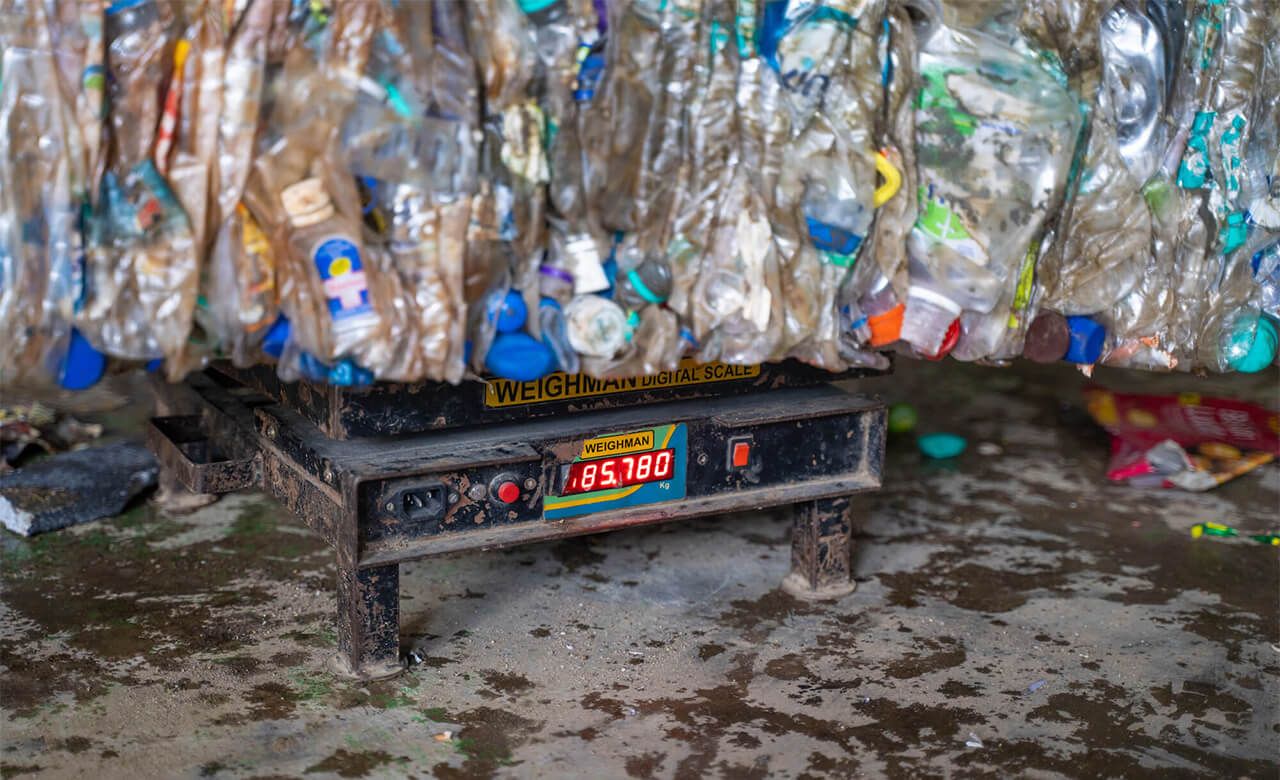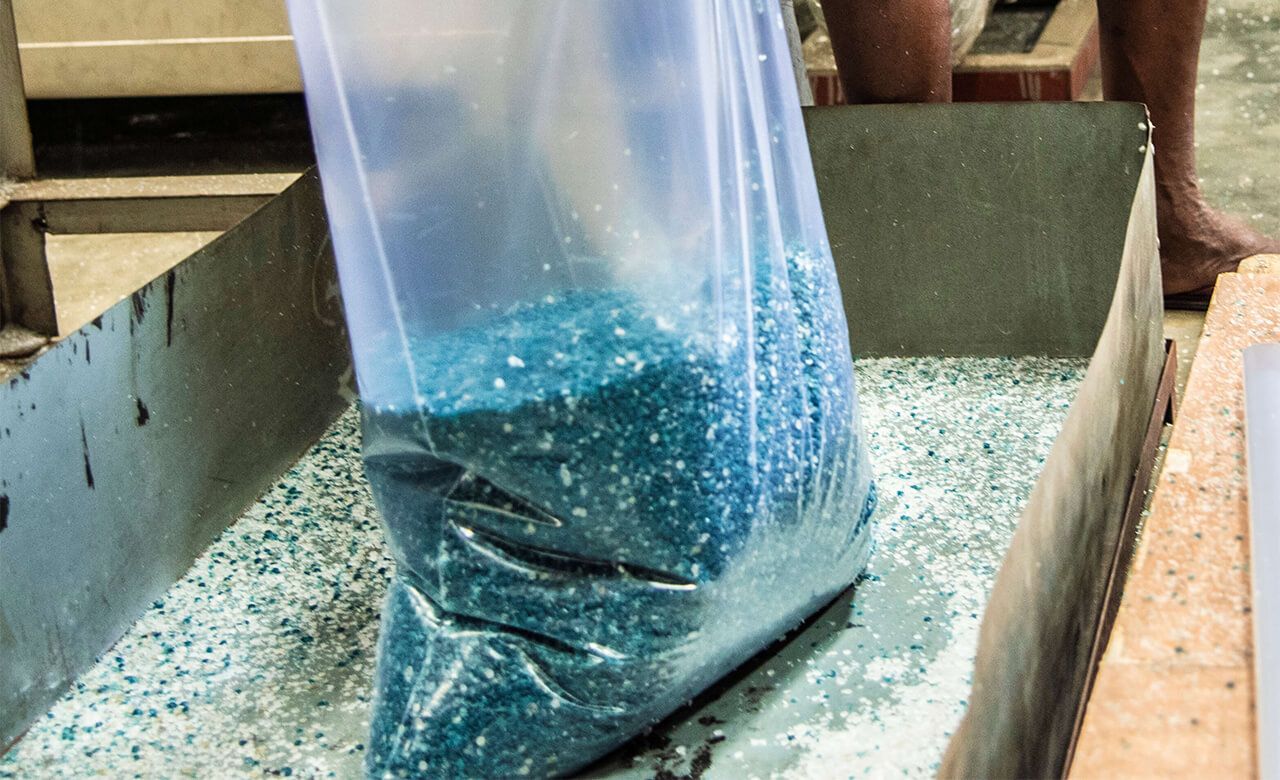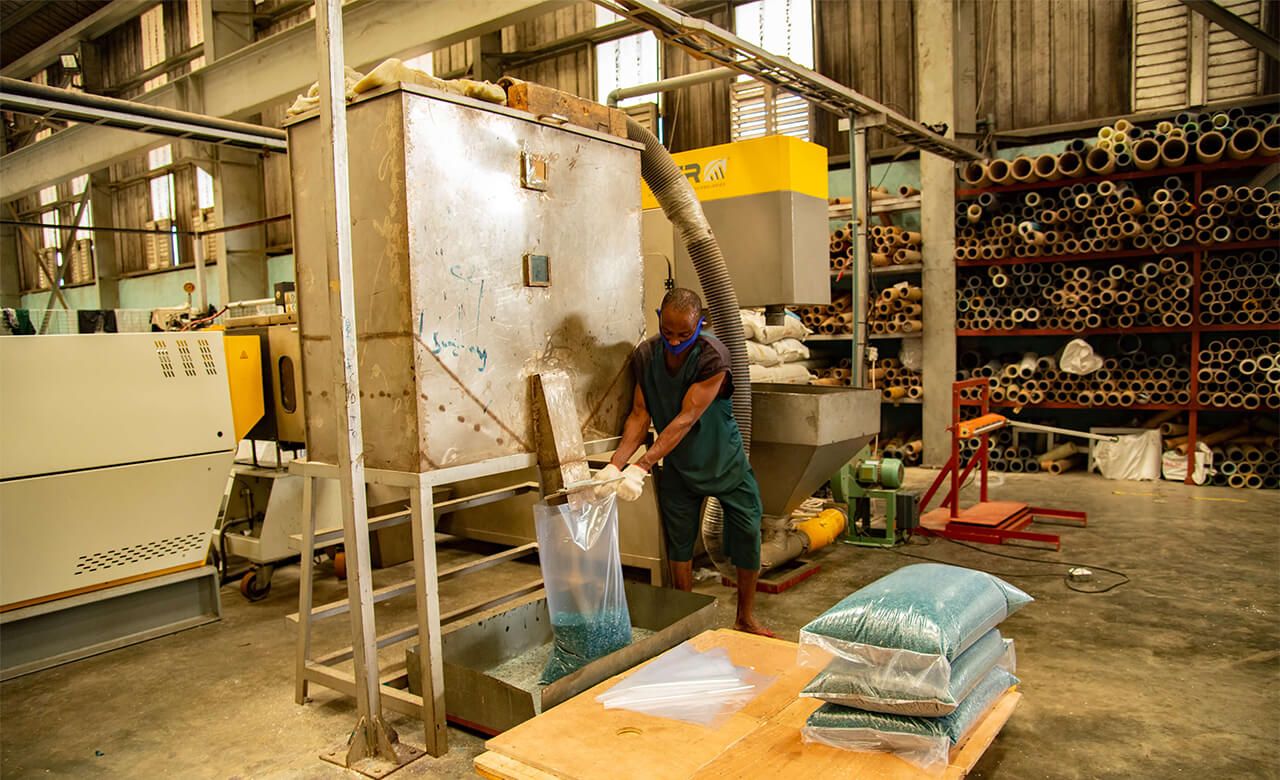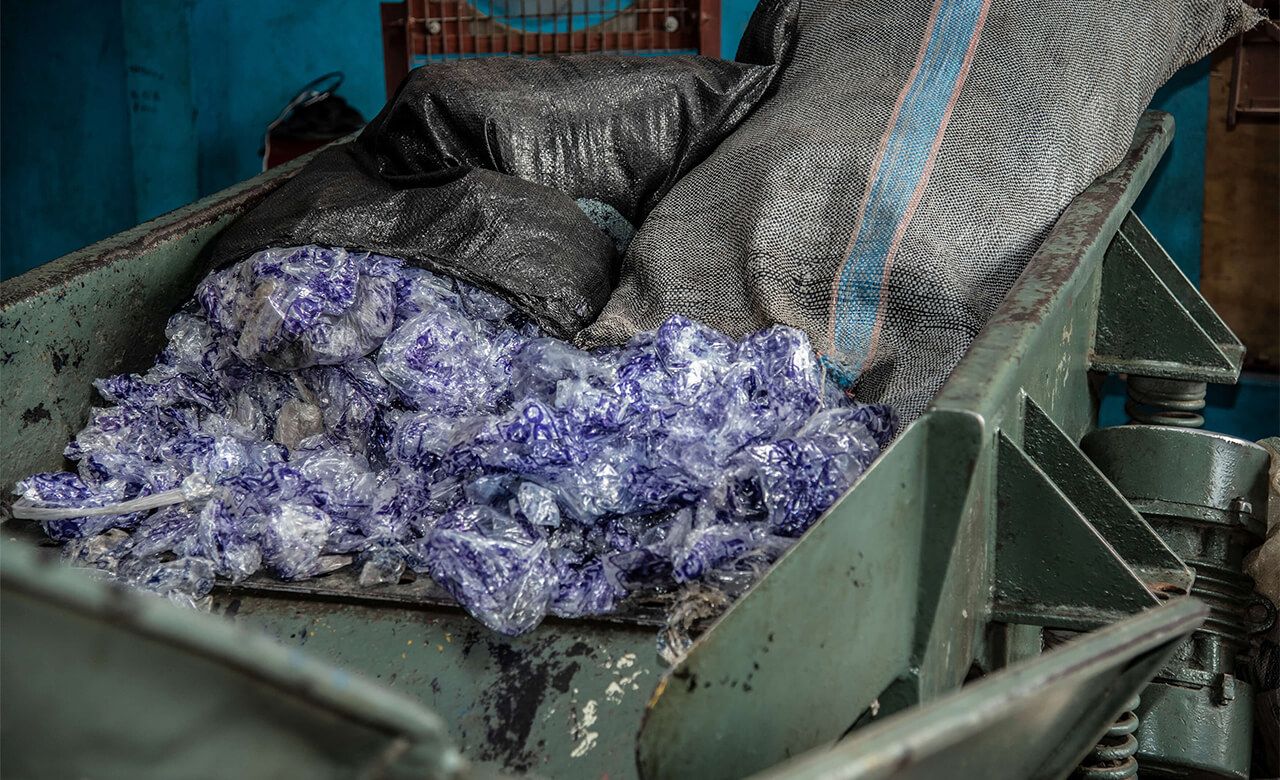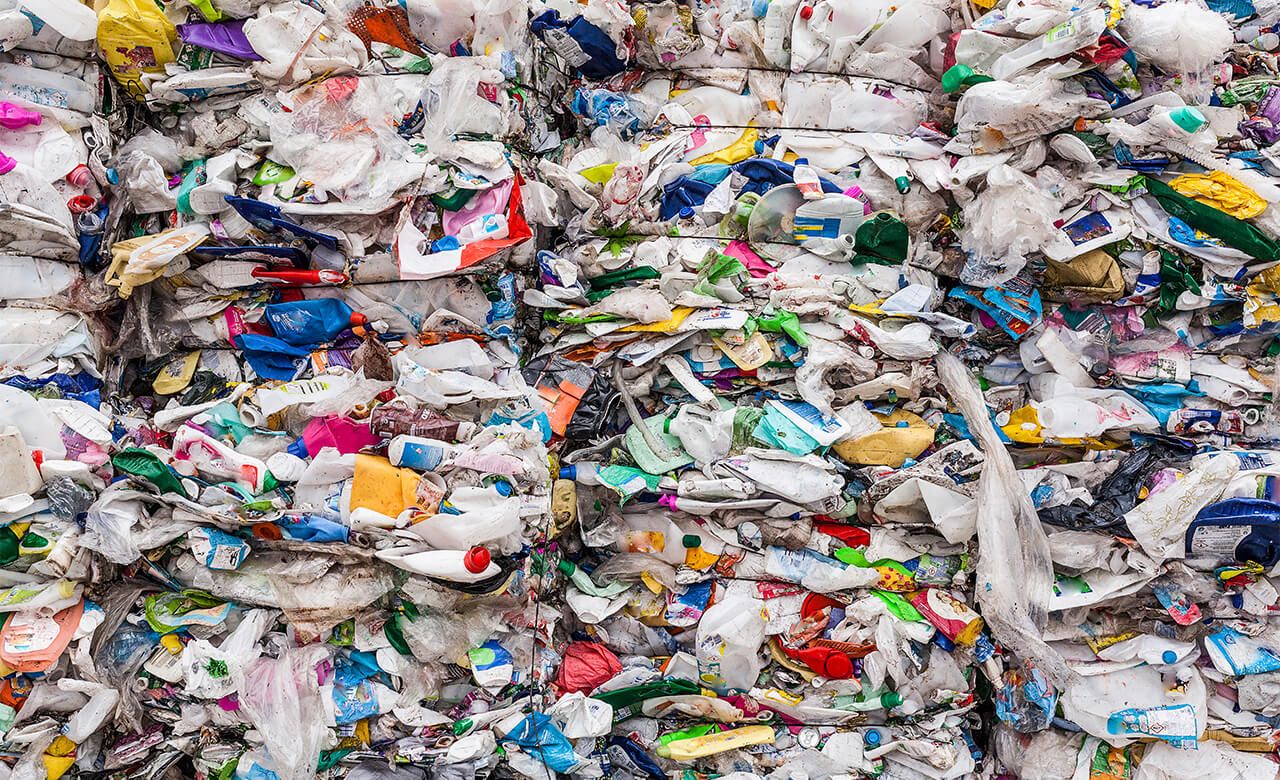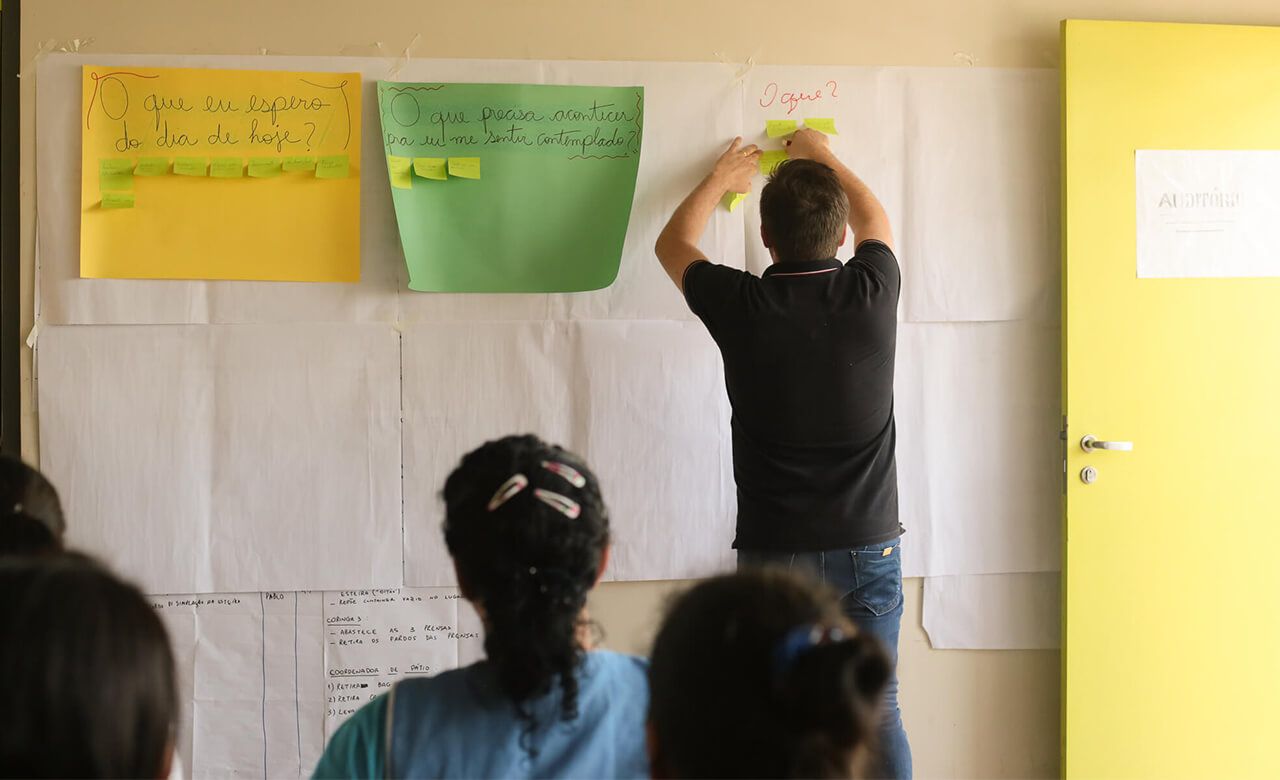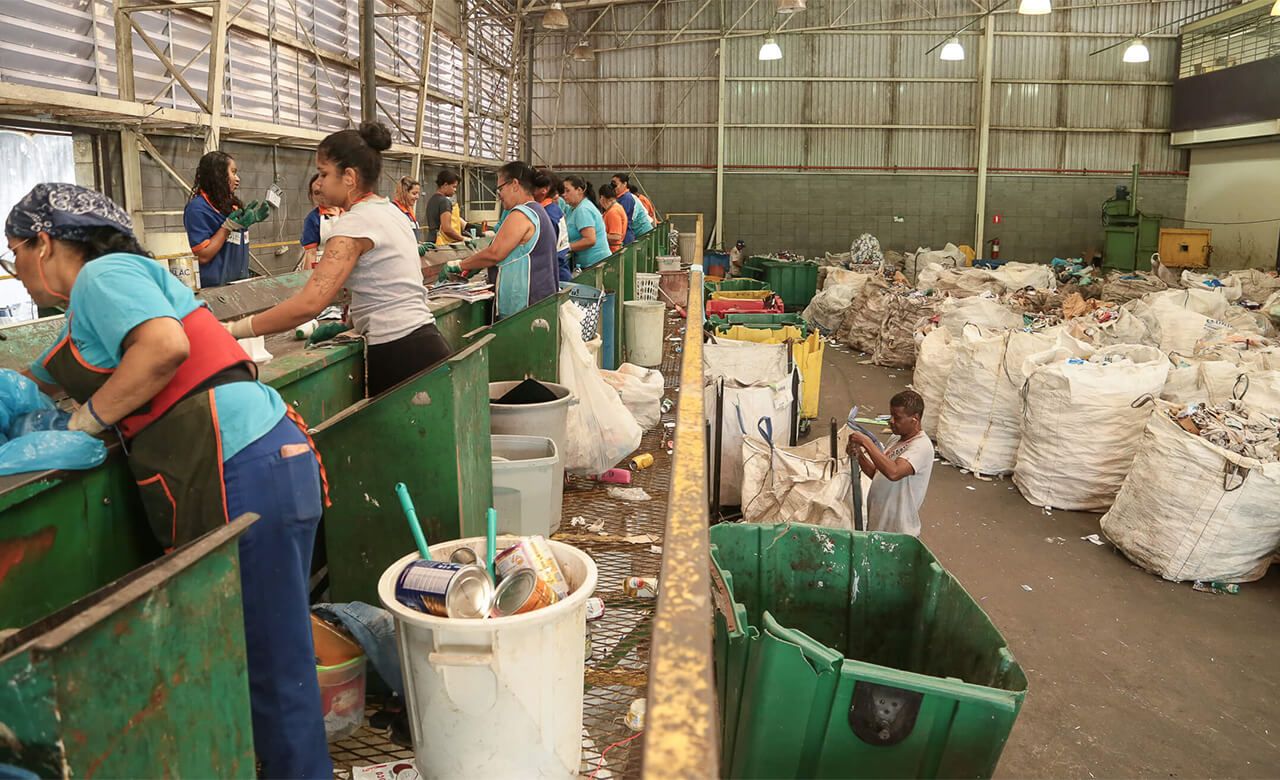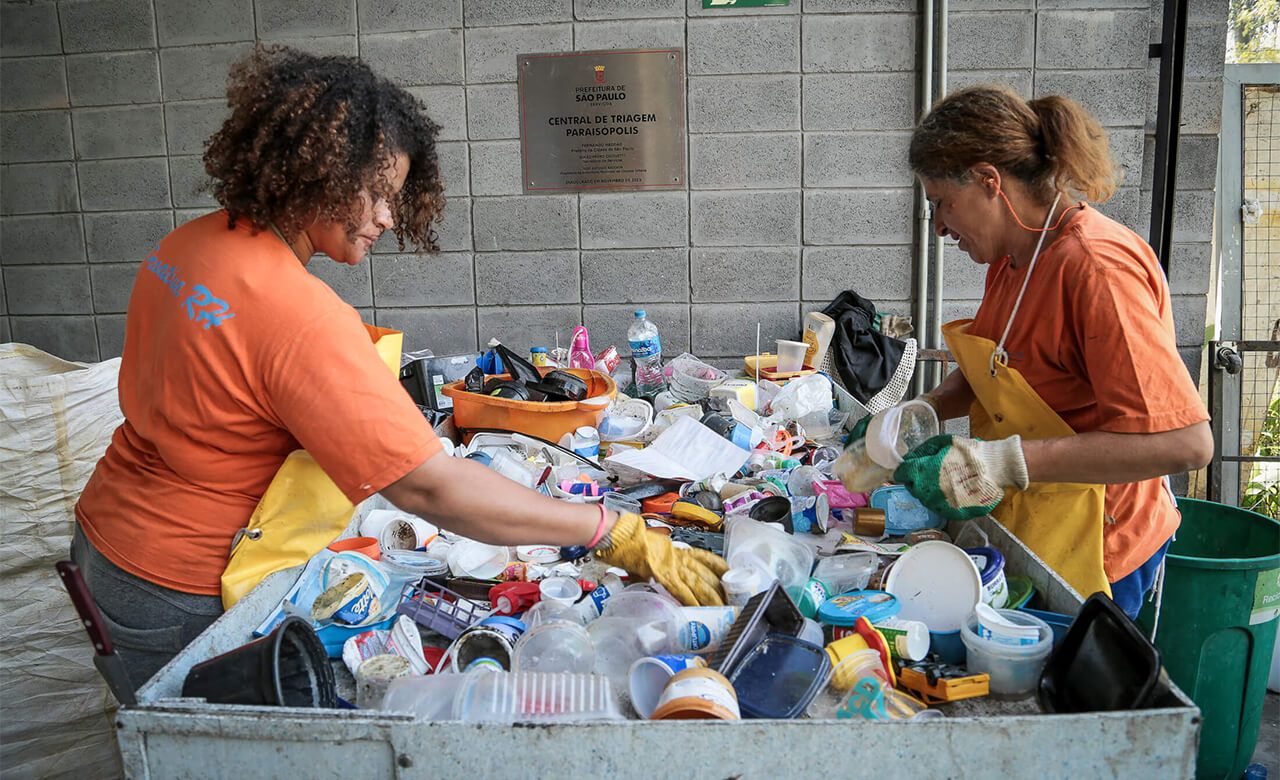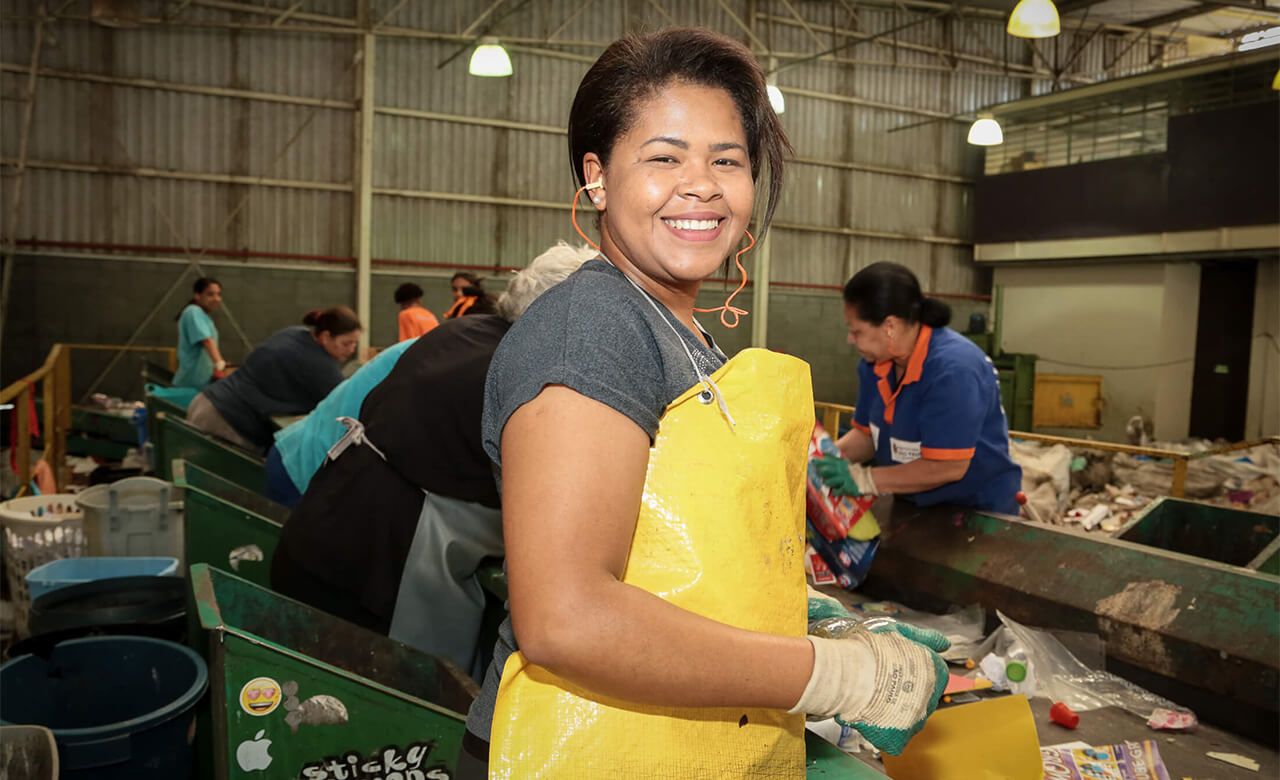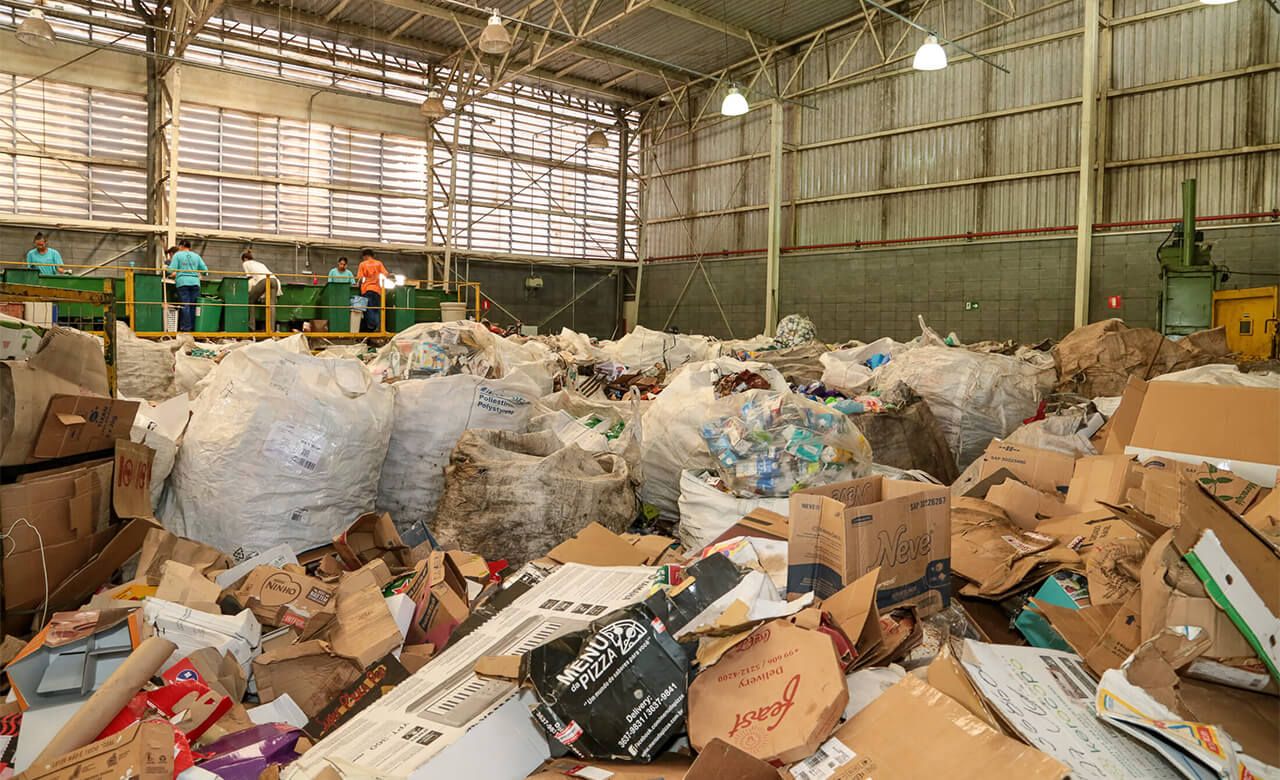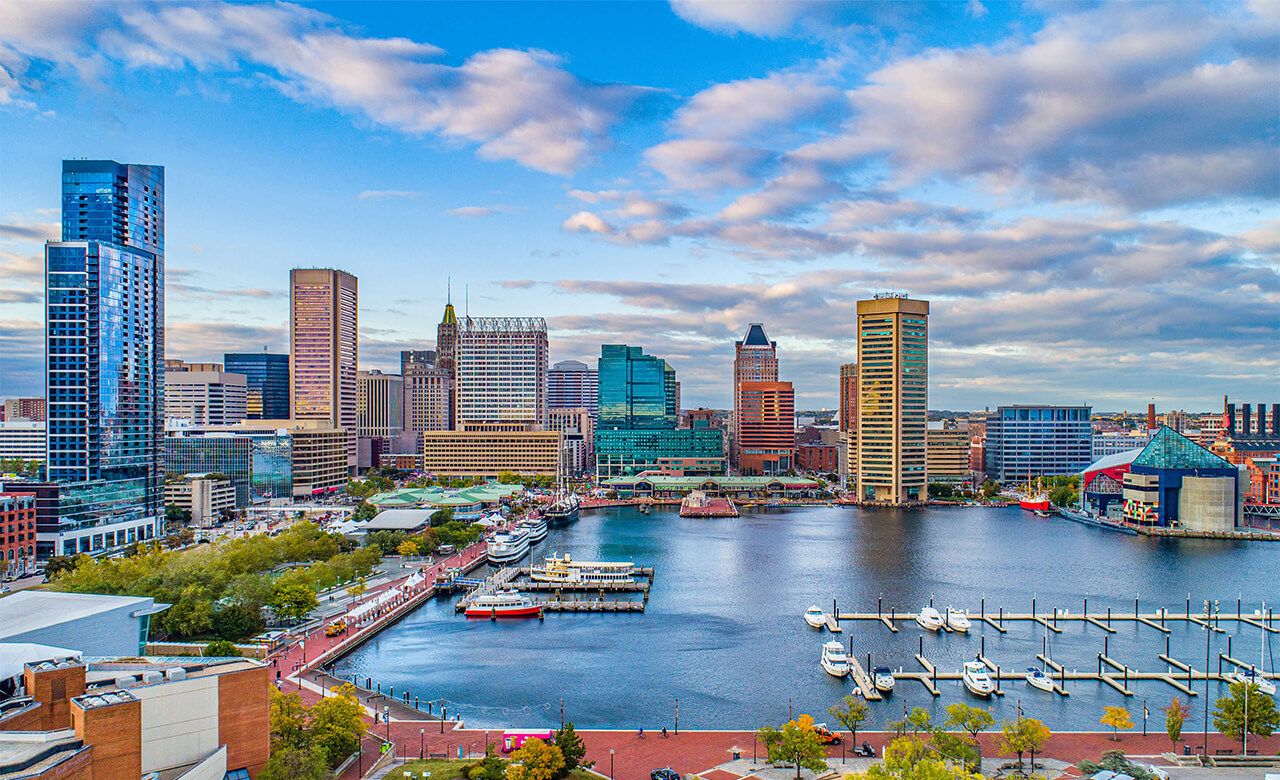 The latest in design for recycling and reuse