Building a circular economy with a low carbon footprint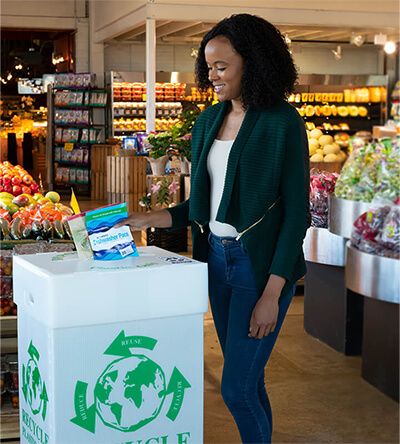 It starts with design
Design for recycling and reuse
Innovation. Partnership. Transformation. We're working across industries to design recyclable packaging and help advance more meaningful recycling infrastructure.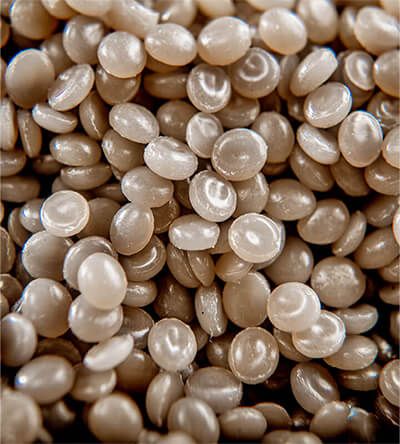 Finding value in waste
Recycled plastic products and applications
By incorporating recycled plastics into our resins and developing new applications for used plastics, we're ensuring plastics stay too valuable to throw away.
Featured story
Bringing circularity to life
Our vision for turning the tide on plastic waste is centered on solving challenges from source to sea – and our sustainability targets reflect that: from developing products and technologies to close the loop on the circular economy – to our work to stop the waste through advanced recycling and preserving plastic's value. We protect the climate by reducing the carbon footprints of our partners, our customers, and ourselves.
Explore our ESG report